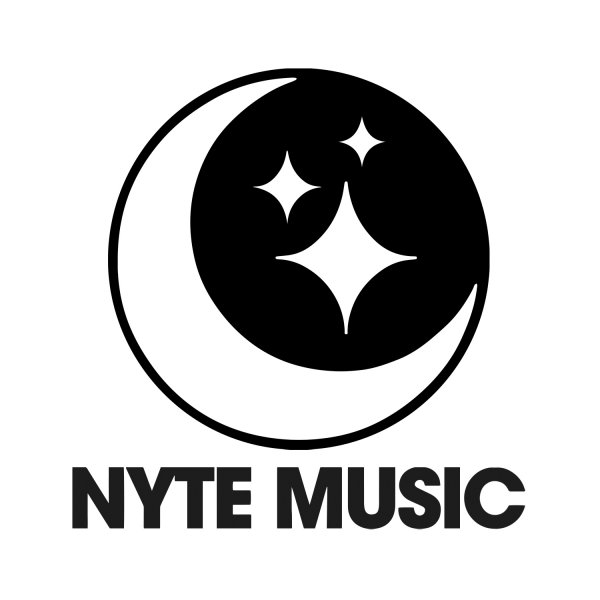 Label
NYTE MUSIC
Welcome to Nyte Music. The ethos behind the label is clear, a label that straddles the gap between late nights & lazy mornings, a label that touches the soul and evokes memories of emotion.

In a World of constant genre pigeon-holeing, Nyte Music comfortably sits across House, Soulful, Deep, Afro, Jazz & Lounge and features a wealth of exciting up & coming vocalists as well as household names from across the globe.

Uplifting, aspiring & down right just good for the soul.