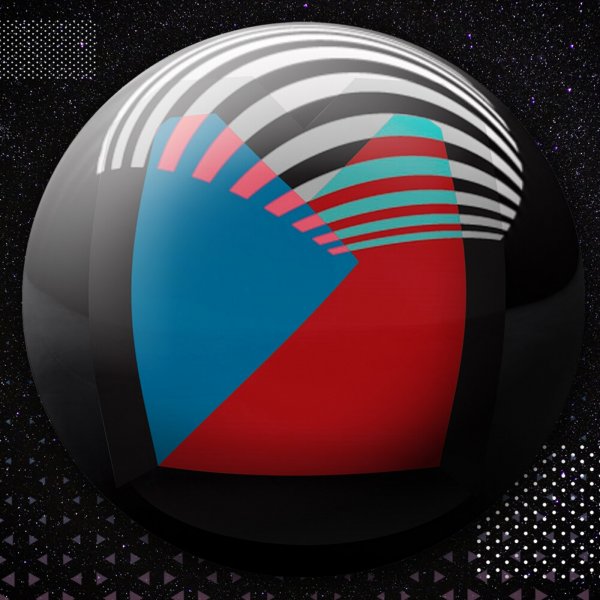 Label
DIGIMENT RECORDS
Ronaldo Galdino (FlexB) is known by his multifaceted profile and eclectic sound identity, characteristics that also appear through his three record labels: Brazuka Music, Abstract Channel and the oldest: Digiment Records.

Active since 2013, the brand has been responsible for releasing more than 500 tracks, sold to more than 120 countries and received hundreds of artists, always making room for producers at the early stage of the career who demonstrate music maturation.

Among more melodic layers and progressive approaches, you will find in the releases a chest of gems, songs with beautiful melodies that touch the depth of your soul and warm your heart. Free yourself from any blockade, travel through the music and let your emotion speak for you.