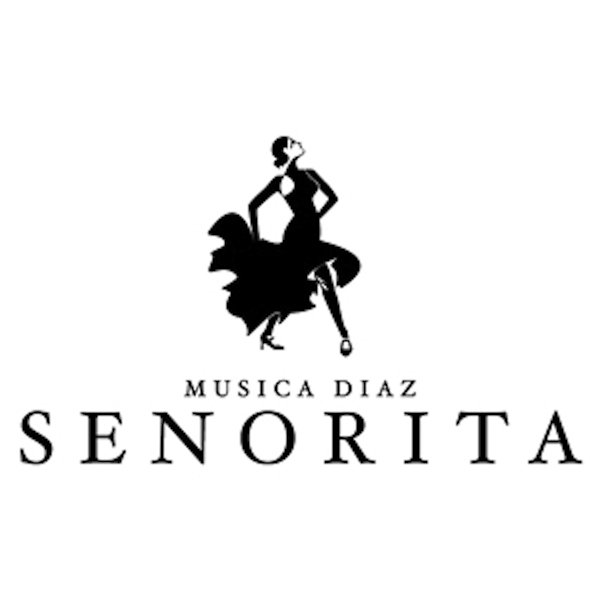 Label
MUSICADIAZ SENORITA
With his compilation series Exciting House, Francesco Diaz in the Mix and Ibiza House Session, German producer and DJ Francesco Diaz has established himself as the big man for exuberant house parties with a rare feelgood groove. As a DJ, his numerous gigs take him to Moskow and Kiev, through Norway and Austria, to Germany's House capital Hamburg and, of course, to Ibiza.
Based on this new wave of success, it was the time to launch two own labels under the roof of Musica Diaz: Toro and Senorita.
Toro showcases the wild side of Francesco, has a progressive edge and slams at peak-time. Reduced vocals, deeper and more electronic arrangements and a Latin touch accessory to the pumping beat are further features of his hot new imprint.
Apart from that, Senorita approaches on velvet paws and merges euphorising vocals and jazz-inspired instrumental samples into a unique form of soulful House!