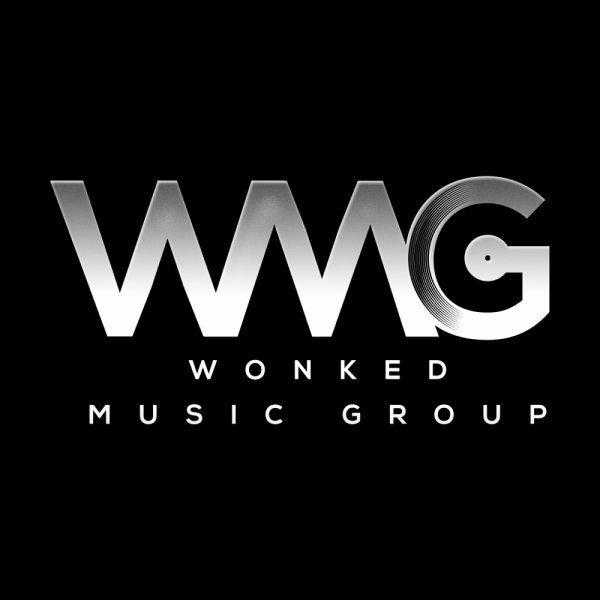 Label
WONKED MUSIC GROUP
WoNKed Music Group is the parent company for WoNked Records, WoNKed Bass, WoNKed Hard, The Gentlemen's Club, Ninjutsu Music, Frontzide Records & Harlots & Hustlers.

This label is comprised of compilations built from our sub-labels, partnering producers and fellow digital music groups. We focus on bringing new and established producers & labels together for both genre based albums as well as artist spotlight releases.

We hope to build a large EDM community as well as build new partnership through the world regarding the love of music.