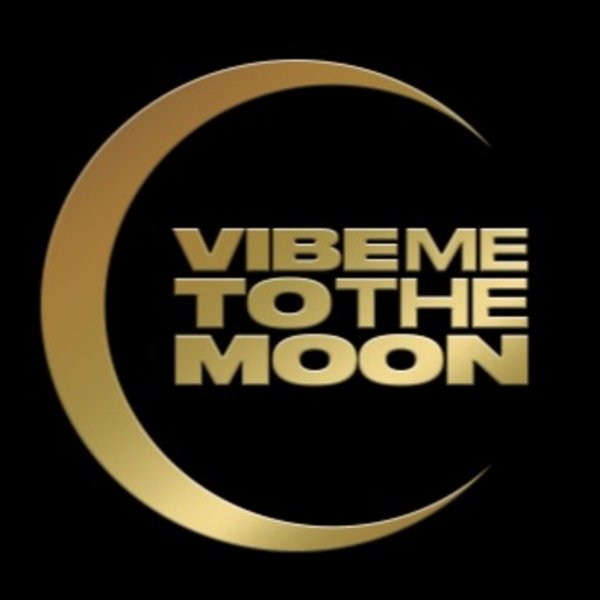 Label
VIBE ME TO THE MOON
Vibe Me To The Moon is the newly minted digital and limited vinyl imprint of the production / DJ duo, Nightsteppaz, based between Amsterdam and New York City, with headquarters somewhere on the Moon, its exact whereabouts are unknown.

The label is dedicated to releasing top-notch house and techno, bringing it back to the roots, and paying homage to the legends, while simultaneously taking you into the future at the speed of light, straight to...guess where? Yes, that's correct... the moon!

Outside of Nightsteppaz, just a few artists already set to appear on the label are: Roland Clark, Mr. V, Joeski, Jay Tripwire, MANIK, Rishi K., Chris Luzz, Kev Obrien, Jeremy Juno and many others.