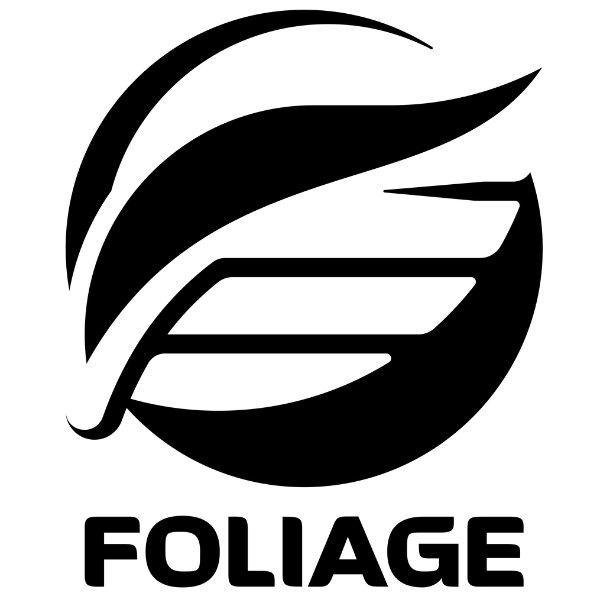 Label
FOLIAGE RECORDS
In 2008, Foliage Records entered life with a simple, beautiful purpose – to nurture deep, free-spirited, life-enhancing dance music. The label's focus on mesmeric afro-groove through artists including Londoner Ziggy Funk, Baltimore-based N'Dinga Gaba and South African sensation Black Coffee bled into the polished soul-house offerings of US staples Ron Trent, Josh Milan, Frankie Feliciano and David Harness.

Foliage is still proudly showcasing those strong and cultured roots today, if weaving them more emphatically around soulful and afro-house and urging them towards a more global sound that blends accessibility with style and musicality. New releases from Monkey Brothers (featuring Shaun Escoffery), Da Lata and Dusseldorf's Daniel Rateuke (featuring Ursula Rucker) prove the point well, nodding smartly to disco, Latin and techno as they sweep majestically across the dancefloor. The ongoing success of Foliage's compilation series Deep Rooted, latterly curated by Art of Tones, reinforces it.

It's all about authenticity; about creating movement, and emotion through thoughtful percussive and melodic shifts, real instrumentation, and outstanding production. Handing its talented roster of artists a positive platform upon which to develop, express and inspire, Foliage continues to bud and blossom in so many breathtaking ways. A real force of nature….
Douwe
Kiko Navarro & DJ Fudge feat. Kaleta