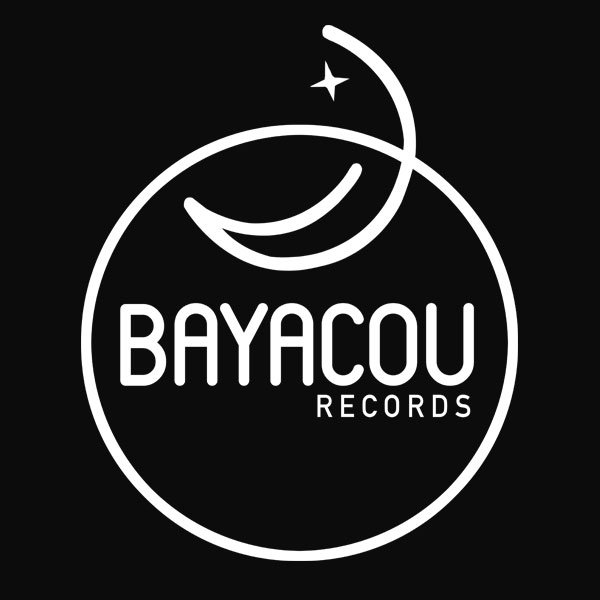 Label
BAYACOU RECORDS
Bayacou Records is an exciting brand new electronic music record label founded by Dj/Producer Ezel.

For many years Ezel has been collaborating with some of the most respected and revered house music labels around such as Ocha, Local Talk and most recently Defected Records. In this process, the development of his sound and identity as an artist has experienced a magnificent sense of growth and personal belonging.

With the launch of Bayacou Records, we strive to seek even higher grounds in terms of music with a strong spiritual vibe behind. Regardless of what shape or form the music takes, the voice that resonates from within is instantly recognizable. It is the one of creating without limitations and always from the heart, a reflection of what true art is all about.