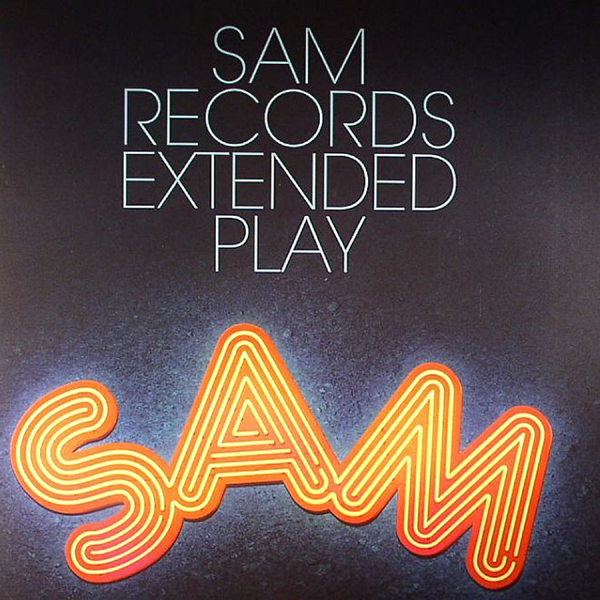 Label
SAM RECORDS
SAM Records was a New York-based independent record company active between 1977–1983 and 1989–1991. The label was operated by Sam Weiss and Daniel Glass, who worked as an Vice President.

In the late 1970s, Columbia, as a CBS subsidiary, had a distribution deal with SAM for about 18 months.The most successful artists of SAM include John Davis and the Monster Orchestra, Glen Adams Affair, Gary's Gang and Komiko.

SAM Records was founded in 1976 by Sam Weiss. He was born on September 19, 1926 in Romania and together with his brother Hy Weiss he became involved in record label business throughout the 1950s; the highlight of doo-wop and rhythm and blues music.

Somwehere around the year 1950, Weiss was accused of plagiarism over the parts of his song called "Sam's Song" he presumably copied from Elmer Albrecht's "Elmer's Tune".

In the 1990s, Weiss helped his son, Mike Weiss, to found Nervous Records. SAM Records catalog was later brought into Nervous Records.