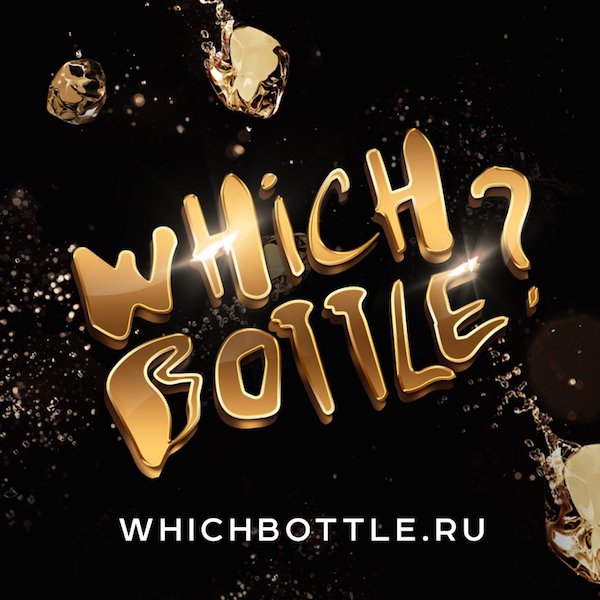 Label
WHICH BOTTLE?
'Which Bottle?' is a label established in 2014 for promotion of talented musicians and vocalists. Our projects Mart and DiscoVer. started as a rocket and immediately hit top positions in correspondent charts.

We work in Nu Disco, Indie Dance, House and Deep House genres. Our mission is to deliver quality sound, perfect vocal and original music idea.

Taste our music drinks!!! Welcome!