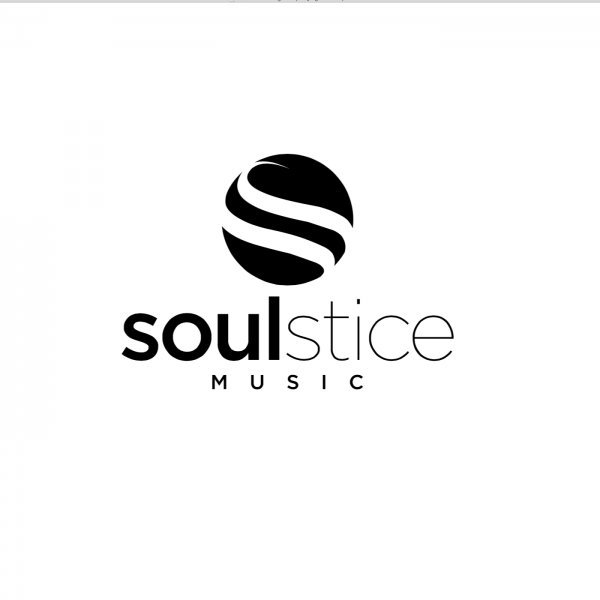 Label
SOULSTICE MUSIC
Soulstice Music is a Soulful House music label founded by Gerardo Smedile, one of the owners and art-director of Circle Club Milano, and Mark Di Meo, producer with more than 10 years in the music business. Being involved in this industry for so long, he has the expertise and knowledge of what the crowd wants to hear.
At Soulstice Music we strive to provide high quality music, showcasting amazing producers, singers and artists that share our love for real Soulful and Jazzy House Music. We believe that music changes people, and we want to give the world a taste of the real sounds that moves us.
We aim to be one of the bests soulful labels in the music industry, providing tasteful music from all the best producers in this business.