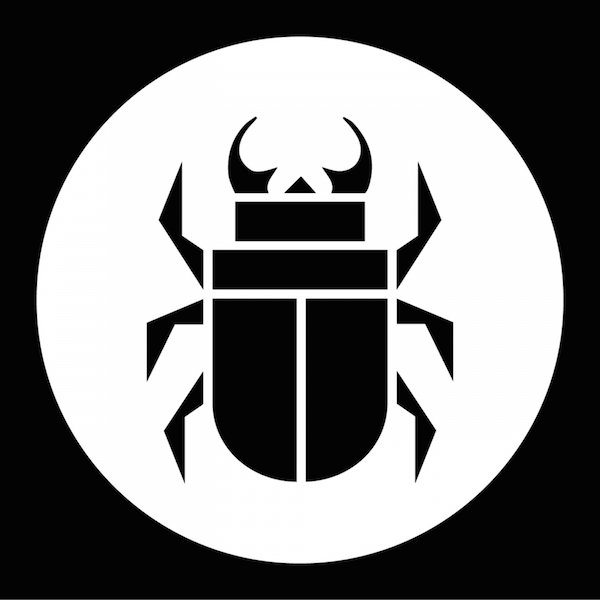 Label
THRONE ROOM RECORDS
Forged early 2015 through the explosion of house and techno in the Northern music scene of the UK, Throne Room Records quickly put together a collective of not just DJ and production talent but a fully-fledged team of professionals working in collaboration with one desired outcome - for music of all backgrounds, styles and locations to come together and force their way into the ears of avid house-heads and underground music followers alike.

Priding ourselves in working alongside only the highest calibre of talent and creativity, Throne Room Records looks not only to develop musical talent but also progress artists into their own unique brand and identity. Through this the label has gained acclaim from DJs globally, with their initial artists reaching from the depths of Eastern Europe all the way to the coasts of South America.

Taking their inspiration from foreign culture and history, the iconic Scarab Beetle contrasts against the futuristic art policy of the label - Throne Room Records really want to reach the furthest edges of imagination. We don't take a theme from Egypt necessarily, however their ancient history is something that does interests us, and the conspiracy that they were able to achieve such social and engineering feats far beyond their time via the help of extra-terrestrial beings. Either way, whether the Egyptians were simply master innovators or the more farfetched of the two possibilities, the highest regarded kings among this interesting race of people devoted their worships to the Scarab Beetle. At some point in history people may look back at Throne Room Records and ask these same questions, did they manage to achieve such feats by being master innovators, or were they aided by the unknown? Only time will tell.