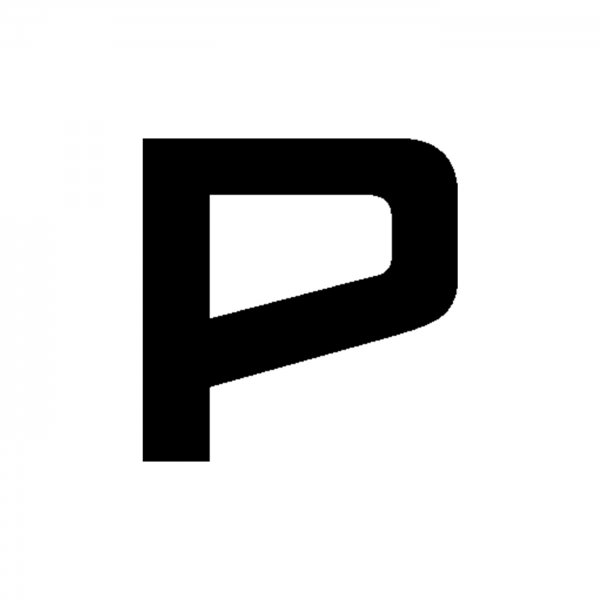 Label
PURO MUSIC
It looks like it was yesterday when Ben Sowton, founder of the popular compilation series Bargrooves and owner of the Seamless Recordings label, released our first compilation Purobeach Volume 1.

Ten years have gone by and since then, together with Seamless Recordings, we have released 10 Purobeach Editions, 5 Puro Desert Lounge volumes, a Puro Spa CD and the limited edition that celebrated our 10th anniversary.

Today, after ten years enjoying a wonderful music selection and maturing our own sound, we have decided to humbly take the path to contribute to the wonderful electronic music industry.

Thus, we are releasing our own Puro Music records label, with which we will be yearly releasing our already classic Purobeach & Puro Desert Lounge, plus some other new products such as the Puro Urbano collection, dedicated to Puro Hotel, that Sebas Ramis and Isaac Indart will be opening.

Puro Music is a record label dedicated to physical and digital content.