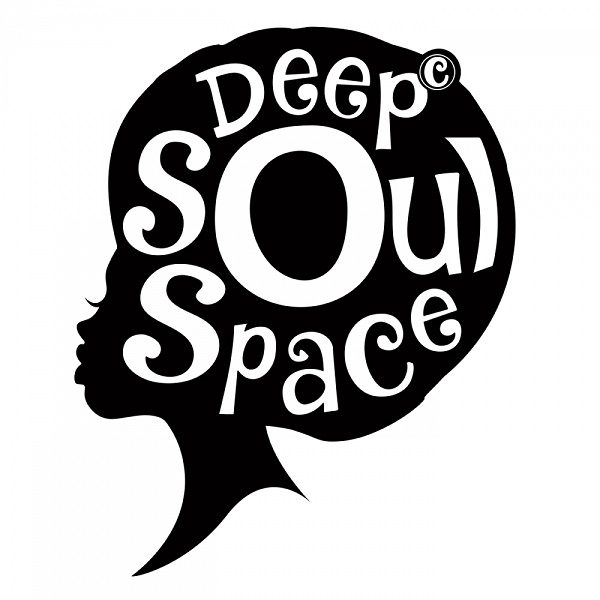 Label
DEEP SOUL SPACE
Deep Soul Space is a record label representing warm, deep, soulful, ethnic dance emotional music based on various tempo forms.

Established in 2014 in Greece, a place between Asia, Africa and Europe with loads of multicultural influences and spiritual heritage.

The mission is to provide music for the Heart and Soul.