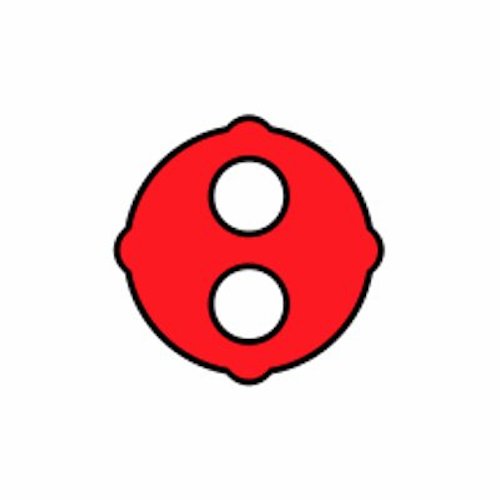 Label
PLUS 8 RECORDS
The brainchild of two fanatical Canadians, Richie Hawtin and John Acquaviva, Plus 8 was a label born over fifteen years ago. Resolutely independent and fiercely determined, Plus 8 provided a welcoming stable to forward thinking artists from around the globe, establishing a name for itself as a progressive label that refused to pander to whim or fashion.

Plus 8 was instrumental in building the underground scene in Detroit, Windsor and the Midwest during the 1990's, from the Jak series, Trip series and legendary events such as 'Sickness & Recovery' and 'Spastik'. Many of today's artists on Minus and Plus 8 were inspired by these events or the overall sound of the Plus 8.

Since the mark of 'Phase II' (1998-) Plus 8 continues to release new techno under the same standards set forth at the beginning. Releases from Electric Deluxe (Jochem Paap), FUSE, Taksi, False, Dreamlife, Adam Beyer, Alex Under, Alexi Delano & Xpansul, Baby Ford & Eon, Link, Lemon8, Paco Osuna and reissue collections of Berlin's Cabinet Records have added to the sound over the past few years. Stunning new releases by emerging and established artists are rounding up 2007's release schedule as the label works towards its twentieth anniversary.

From Our Minds To Yours.