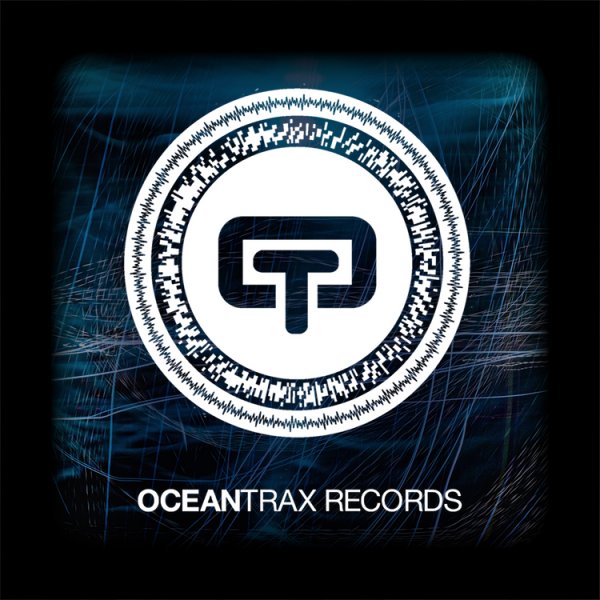 Label
OCEAN TRAX
Ocean Trax was born in 1996 with the release of 'Take me over', the first production of the House of Glass originally produced by Gianni Bini, and other components Paolo Martini and Fulvio Perniola and with the collaboration of the great vocal singer Judy Albanese, one of the most popular house singers of those times. The single was also released in the UK under Ministry of Sound with special remixes by Mark Picchiotti and others.
After this Gianni Bini and Paolo Martini decided to continue their adventure in the world of music by releasing the HOG follow-up single 'Do Whatcha Feel'. A few months later, they gave the label a great boost in the house scene in Italy and Europe with the release of the single 'Dancing with you' by "Bini & Martini" with the voice of Romina Johnson (already present in the singles of Artful Dodger and Goosebump ..); the record was licensed in the UK, under Azuli (one of the most respected record labels in the dance scene), and in the rest of Europe after the Full Intention remix. Ocean Trax and Azuli have decided to collaborate for a few years with a record deal that has helped Bini & Martini and their record label to increase their popularity in the UK and beyond. As a matter of fact, Eclipse's first single (Gianni Bini) "Makes me love" reached the top 10 of the UK charts and sold more than 75,000 copies in the UK alone. Not only that: the singles "Disco Down" by "House og Glass" feat Giorgio Giordano, "Soul Heaven" by "Goodfellas" and "Soul Provider" "Rise" were fired all over the world with the best house labels and reached the premiere position of the rankings everywhere.
This takes Gianni Bini and Paolo Martini to the highest level as Djs producers and remixers, and the majors ask them to get their hands on popstar tracks and remix for the biggest names in music such as Jocelyn Brown, Kilye Minogue, Jamiroquai, Backstreet Boys and Gabrielle, Withney Houston, and these are just a few. Their remix of "Love Foolosophy" won the "Italian Dance Awards" as Best Remix of the year 2002.
"Happiness", "Burning Up", "Say Yes" and many Others House Tracks come out and In the 2000s it continues to be the best-selling House label in Italy, with important Releases, Remixes and important collaborations with Seamus Haji, Sandy Rivera, David Morales and many others.
In 2009 Due to a Railway Tragedy the Derailment of a Train Gianni's Recording Studio "House Of Glass" and the All Records explode and burn. Subsequently Gianni and Paolo break away while continuing to collaborate..
Gianni does not break down and Rebuilds his place, "House of Glass" making it an Italian reference point for Italian and foreign artists, DJs, producers, musicians.
Gianni Bini continues to produce and make important releases on Ocean Trax and abroad, and again starts creating synergies with house singers like Barbara Tucker, Michelle Weeks, Inaya Day and Andrea Love, and in 2014 his new Bombs arrives,"Back To My Roots". Which Stays At Number 1 On Traxsource And Other Portals For Many Months, and "Funky Music"..
He returns to collaborate with International top labels like Defected, Big Love, and many others as Producer and Remixer.
And New Big Collaborations arrive on Ocean Trax, David Penn, Low Steppa, Qubiko, Seamus Hajì, Full Intention, ATFC, Angelo Ferreri, Lorenzo Spano, Cassimm, Re-tide, Luca Bisori, The Rituals, Jonk & Spook and more ..
Ocean Trax Records and "House of Glass" Today it has a Big Family with Gianni Bini, Lorenzo Spano, PAS, Liz Hill, Francesco and Rita.
Right now Ocean Trax is one of the most renowned and respected record labels in Europe ... In Summer 2021 Celebrate its 25th Anniversary.
Stars On 45
Filippo Fedetto, Marco Jack O Malley Feat. Nadyne Rush