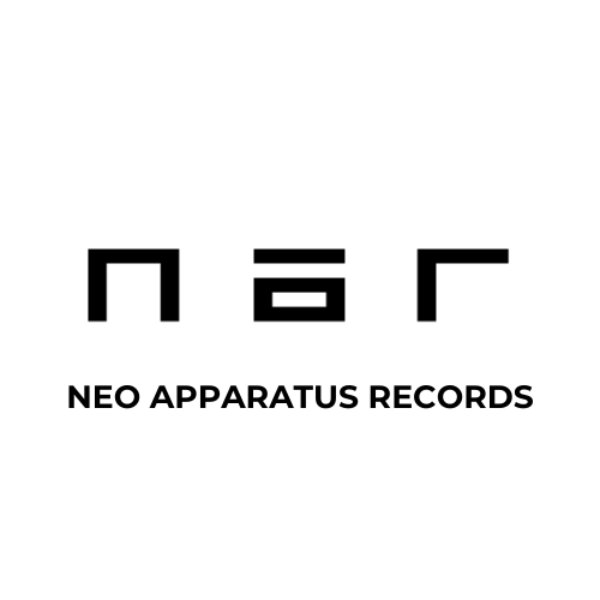 Label
NEO APPARATUS
Neo Apparatus is a french (based in Haute Savoie) music label launched in May 2013 by Ivan Cattaud aka "& my mother say" and specialized in Deep House music.
The project was born with the desire to promote young artists but also more experienced to offer a vision of house music more open and without constraint or stereotype.
So far Neo Aparatus records has been collaborated with a variety of artists such as: B&S concept, BNinjas, Trecci, Wearing shoes, … and had the chance to produce very promising young artists like Denyl Brook.
Finally, the label was able to receive support from internationally renowned artists such as Laurent Garnier, Mark Farina and Shur-i-kan.