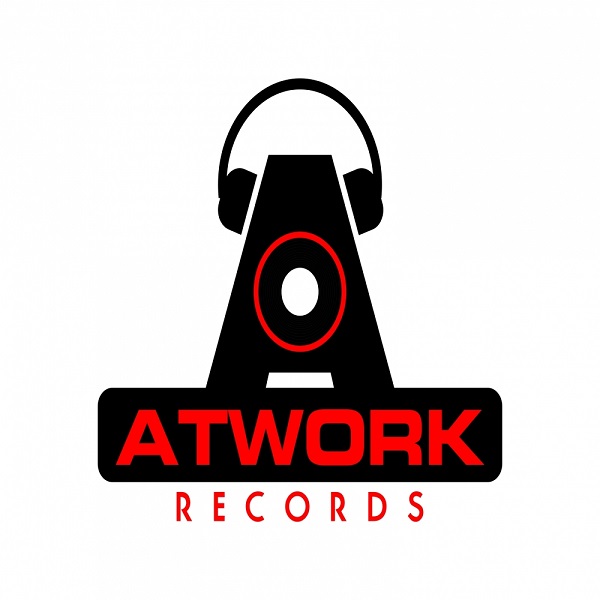 Label
ATWORK RECORDS
JAMES GERMANY, CEO- Born and raised in Brooklyn, NY, is the CEO of ATWORK ENTERTAINMENT, CEO of ATWORK RECORDS & co-founder and one of the partners of J&G Atwork. Through his endeavors at Atwork Entertainment , he has been a Manager, Booking Agent and Road Manager to singers, musicians, & DJs around the world. Presently managing Darryl D'Bonneau, D'bra, Judith Gayle & Mervin Flemming. He has booked such artists as Barbara Tucker, Melba Moore, Freddie Jackson, Martha Wash, Melisa Morgan, Dorothy Norwood, Robin S., Harmonica Sunbeam, and Ultra Nate, to name a few.
Mr. Germany's passion for entrepreneurship can be credited to his love for great music. After working for Universal Records for some years, he was led to start J&G Atwork with his partner Gianluca Sbarra (Luca G) from Italy.
Through his work with many artist and celebrities including hosting major events and album release parties, James was recognized as a great host. His experiences and creative passion are the catalysts that have motivated and ignited him to sign on and start this new great venture, J&G Atwork. It is the brainchild of two of the industries hardest working people; an Agent/Artist manager from the U.S. with a crowd pleasing host/singer from Italy. These gentlemen have worked hard and long over the years to present quality performances to the masses and together these two are here to bring to you the best that entertainment has to offer.
Collectively they have worked in numerous countries such as Russia, Amsterdam, London, Japan, Croatia, Brazil, Morocco, Italy, Rome, Switzerland, Africa and others. Atwork is a full service entertainment agency that will provide you with all your needs..get a taste of what Atwork Entertainement can offer.