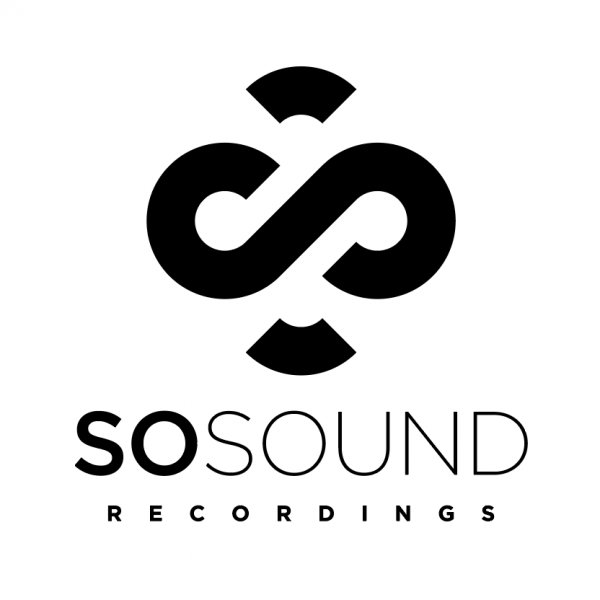 Label
SO SOUND RECORDINGS
So Sound is the deep house and indi label run by DJ, producer and A&R Fabian Giannattasio; since 2002.

Amongst its illustrious back catalogue are genre defining hits like 'Agua Ardiente' and 'Say Something', peerless compilations like the 'No Limit to Love', 'Weekend of Love' & 'Hotel Voyage' series, full lengths from Jazzy Eyewear plus the likes of Toomy Disco and Les Loups as well as the usual string of excellent 12", EPs and remixes from established names like Manuel Tur, Zoo Brazil, Golden Bug, The Rurals, Inland Knights , DJ Ra Soul and and new young blood like Funkyloco, Mario Liberti, Shacklo, Swanken, Monkey Kids, Kid Enigma, Talavera & Chanson E . The label is a pillar of the modern scene & is proud of celebrating its 10th birthday.
The label has put out top notch & varied releases since 2002, crossing several sub-genres and serving up quality house music whatever your preferred flavor.