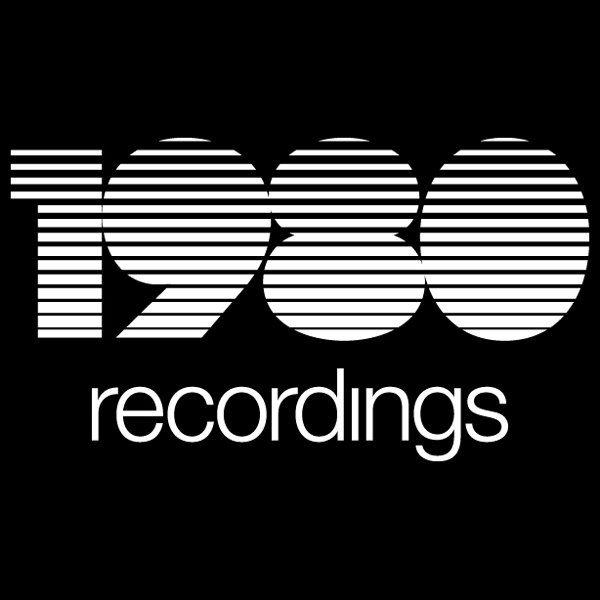 Label
1980 RECORDINGS
1980 Recordings is Ibiza, Barcelona & London based DJ/Producer Dan McKie's imprint.

Our label releases are supported by the likes of Marco Carola [Music On], Monki [Radio 1], Rob Da Bank [Radio 1], Roger Sanchez, Carl Cox, Richie Hawtin [Enter - Space Ibiza], Vanilla Ace and many more. The label just keeps growing with more huge tracks in the pipeline.

DEMO POLICY ///

Please send links only using hearthis.at, soundcloud, wetransfer, dropbox. Send direct links to demos@1980recordings.co.uk

Make them downloadable, no clips of tracks, only full track demos, do not send attachement on emails (thats annoying). Also do not send EDM as that just waste yours & our time, we do not want EDM. Please do your research before sending the demos. Thanks.