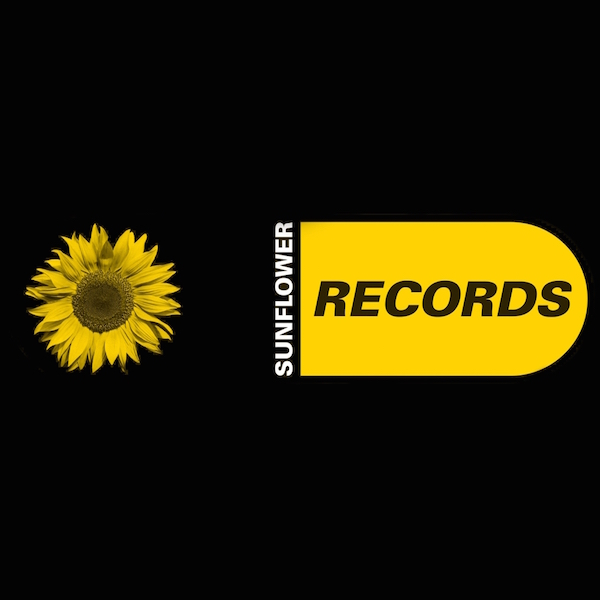 Label
SUNFLOWER RECORDS
Sunflower Records began 20 years ago in 1995 as the brainchild of Dylan 'Earl' Barnes (Mutiny Uk/ Prophets Of Sound/ Earl and Helicopter) and Sebastian Davey his friend and business partner. The idea was to produce Independent House and Garage records in Barnes' Studio with the influence from the best of U.S underground House at its core. The first year saw Barnes produce 2 Earl EPs and along with Jem Panufnik (Soul Of Man/ Finger Lickin') the first Prophets of Sound EP too.

The 3rd Release on the Label saw the birth of Mutiny UK with the 'Give' EP which included... A track that went on to become one of the label's biggest and Classic Deep House tracks 'Bliss'.

Having gained great support from both sides of the Atlantic, Sunflower went on for the next 10 years releasing many records and mixes by great artists such as MAW, Mike Delgado, Steve Mac, Rhythm Masters, Kashmir, Inland Knights, Roy Davis Jnr, Ratcliffe, Mae-I, Mutiny UK, Prophets of Sound and Paul Woolford.

Over the last 20 years mainly through Mutiny UK, the label has also released music featuring singers such as Robert Owens, Neil Arthur (Blancmange) , Earth (Gus Gus), Mary Joy, Niara Scarlett, Amrit, Lorraine Cato, Steve Smith (Dirty Vegas), Tom Gray, and the late, great, one off talent that was Diane Charlemagne!

Finally after a lot of love and effort every record and mix Sunflower has amassed over the years has now been re-mastered and prepared for the digital age. All the back Catalog Plus 10 Unreleased Project Ep's, along side compilations and all the past Artist Albums are all now available digitally on line in every guise!

There are also remixes, edits, giveaway, but most importantly new music from Mike Delgado, Earl, Rob Davy, Mutiny UK feat. Roland Clark plus recent and new LPs from Mutiny UK all to be released 2016.