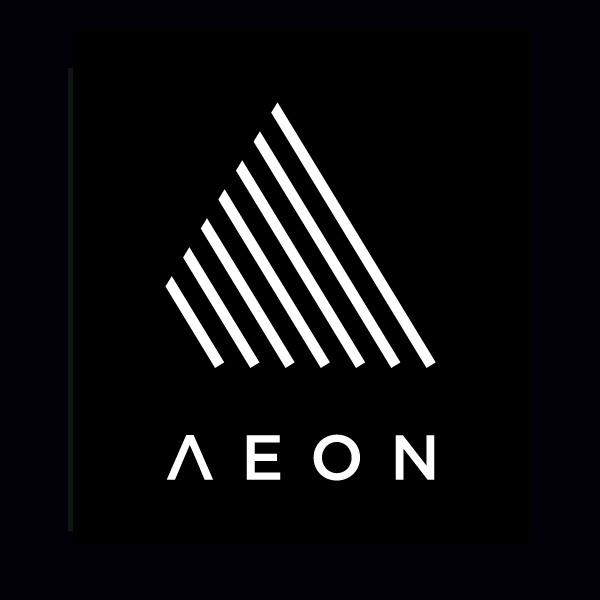 Label
AEON
Aeon is a label by Alex Niggemann. It brings us back to Alex' roots, the music which inspired him to start DJ-ing and also began his career as a producer.

This new brand brings together a crew of talented artists, who share the same thoughts about House Music and its way of life, creating one platform to release music that stands for quality and that certain something. Classic and timeless House/Techno combined with the technical possibilities and influences of today. Think "mid 90s", "Chicago", "Detroit", "Techno-House".

Continuously forging his own path, irrespective of any hype and what the scene is asking for, and doing everything with a passion and the will to reach his goals has made Alex Niggemann the personality he is today. Alex grew to be an established and successful DJ & producer, wanting to release music purely for lovers, for people who cut their own path, who dance just the way they feel, celebrating and being passionate about what they do without following rules and trends; the things which characterized the "rave culture" of the 90s.

Only two things are important – you and the music.