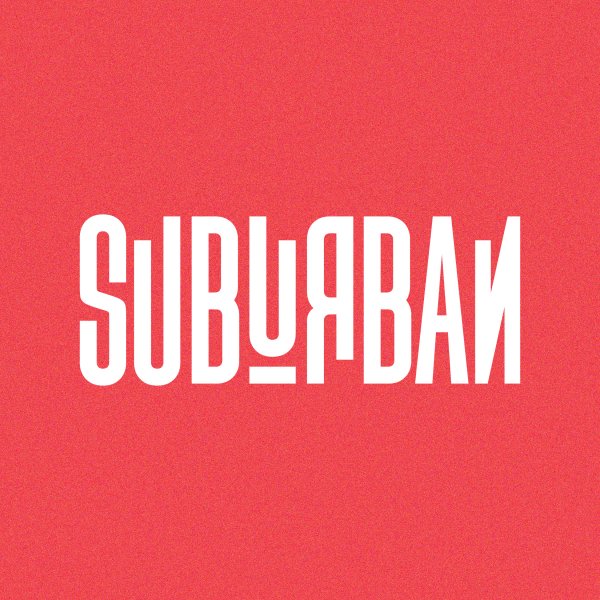 Label
SUB_URBAN
Sub_Urban is a Mallorca, Spain based record label founded by Sebas Ramis in 2013. Drawing influence from both American house and German techno, the label originally began as an underground events promoter in the Balearic Islands from the early 2000'.

Another artist heavily involved in the label is Guri, from the first day working full time as A&R for Sub_Urban Music.

Currently, after 7 years of the label, we're very proud to have onboard artists such Scott Diaz, Sebb Junior, Art of Tones, Crackazat, Homero Espinosa, Aroop Roy, Studioheist, Joss Moog and many more.