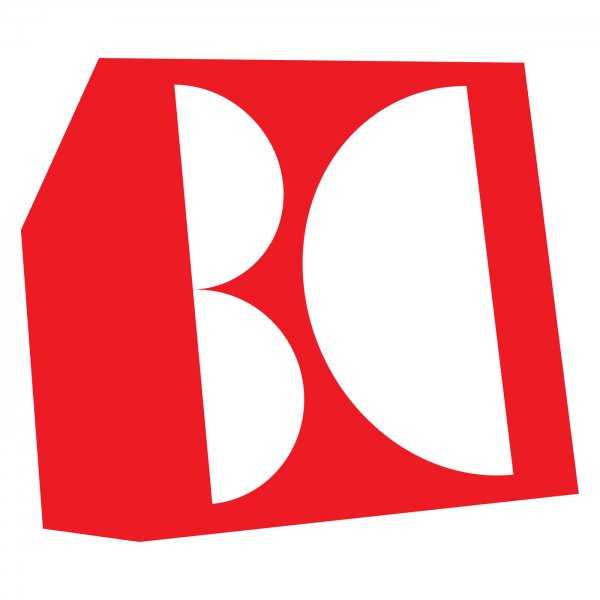 Label
BALKAN CONNECTION
Label founded by Ogi Gee Cash in 2007
Label Manager: Milos Miladinovic
After releasing three successful EPs and his debut artist album on Proton Music,
Ogi Gee Cash decided to launch his own label based on his popular radio show,
The Balkan Connection on Proton Radio.
His aim is to unite talents of the progressive house sound from the Balkan region
and the world over - from established names to upcoming talents, on the way to
conquer the world stage of electronic music.
High production quality and innovative sound ideas under the supervision of the
Balkan Connection manager and his state of the art J9000 SSL music studio have
already made this label as one of the best and most established progressive house
brands worldwide.
Nicholas Van Orton has joined Balkan Connection label as A&R representative
for the south american area, managing Balkan Connection South America.
Balkan Connection & Balkan Connection South America's releases regularly gets
support from top artists such as: Hernan Cattaneo, John Digweed, Dubfire,
Nik Warren, 16bit Lolitas and many others.
dont is the third label from Balkan Connection founded by Ogi Gee Cash and
Dimiz. The label is home to Ogi & Dimiz productions, more techno, minimal,
and tech house in nature.
"dont" tracks have already received support from the eminent names such as:
Dave Seaman, Timo Mass, Sultan, Gorge, Nick Curly and labels such as "Get
Physical and Great Stuff".
Balkan Connection Records is awarded as the best label in the South-Eastern
Europe at SEEME music festival 2009, Sofia - Bulgaria!
Wicked is a new digital imprint from Slovenia that has joined the Balkan Connection family of talents as fourth label of the brand, representative by Eddie F.
The Wicked Imprint platform stands for a melting pot of ART, EMOTIONS, 4/4 BEATS and JOIE DE VIVRE. So what one can expect is cutting edge electronic music with major emphasis on the "house" genre, from deep to tech house and all other musically intriguing hybrids spanning the entire range of its subgenres.