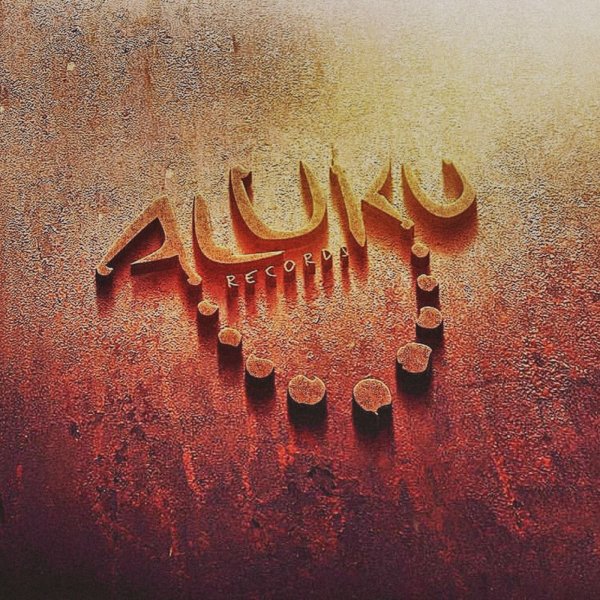 Label
ALUKU RECORDS
Aluku Records is a independent label Run by passionate Aluku Rebels hailing from the city of London. His goal and direction is all about pushing mainly artist from African Soil who provide a different range of Organic and Electronic House Music(Afro,Deep,Ancestral,Afro Tech,Progressive,Melodic, Soulful,Electronica and more)

All release will have a mood for everyone's needs or can relate to as Aluku feels music is a massive factor to keep motivating and keeping your positive spirit alive so expect some Serious, Emotional, Happy, Uplifting, Spiritual and Energetic vibes that will take you on a musical journey to another place.

Over the last 10 years it has achieved with underground African electronic artist number 1's on the top 100 Afro House, Electronica, Melodic and Progressive Traxsource charts with one overall take over in 2015 .

"Rhythms represent the very fabric of life and embody the people's interdependence in human relationships, Cross-beats can symbolize challenging moments or emotional stress. The sounding of three beats against two is experienced in everyday life and helps develop "a two-dimensional attitude to rhythm, Throughout western and central Africa child's play includes games that develop a feeling for multiple rhythms". "Past mixed with Present Sounds"
Vaiaco
DJ Tomer & Ricardo, Gil Bokobza feat.. Ahmed Sosso
Khanyisa
Feels Apart & Soldera Feat. Sazi Cele