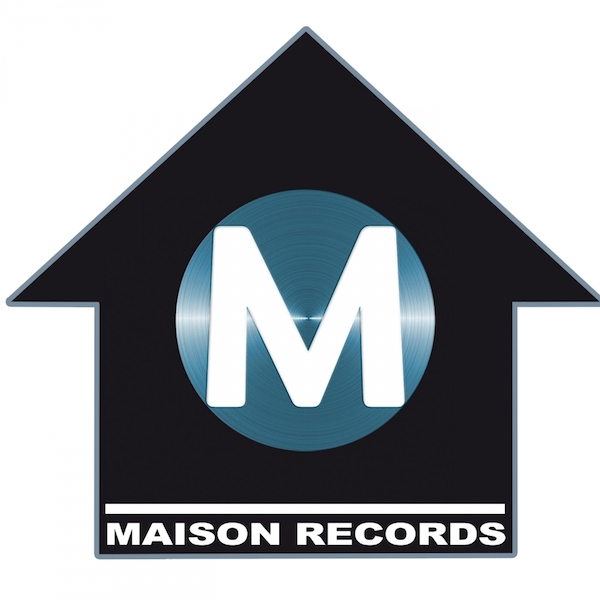 Label
MAISON RECORDS
Ian Bland is the man behind Maison Records ,

By 1990 he formed the Legendary rave outfit 'Dream Frequency' signed to XL Recordings, had 2 top 40 hits and played in front of a million clubbers over 20 years all over the world !

In the mid 90's he went on to form Dancing Divaz , creating many seminal club classics and remixes including Queen, Prince, Alison Limerick and Paul Oakenfold,Followed

Next up was 'Quake' -The day will come and 3 tracks in the Film human traffic , and the trance classic 'Sanctuary' under the guise 'Dejure' !

Under his current project 'Hollywood Hills' Ian recently won the Toolroom remix competition co producing the Mark Knight track 'Headers and Volleys' and has had several releases on Maquina Records.

He now feels the time is right to venture into creating his own label Maison records, and his aim is simple , to carry on creating and signing quality House Music !