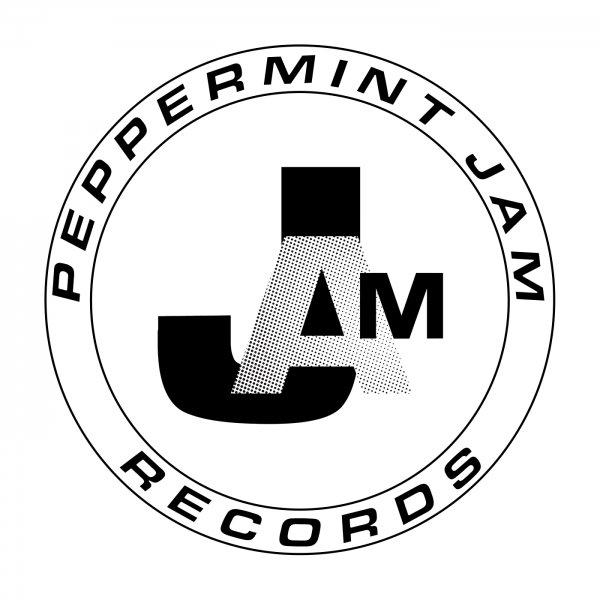 Label
PEPPERMINT JAM
25 years years and counting… Peppermint Jam remains one of the last big house labels around and shows no sign of slowing down. Having signed and worked with all the greats of the house music industry and beyond, the label is all about quality songs and vocals which define its massive catalog of indestructible tracks to be heard eternally.

Some of the benchmark releases include Boris Dlugosch´s "Keep Pushin" , "Hold Your Head of High", and "Never Enough" featuring the mighty Roisin Murphy, Moloko´s "Sing it back", Inaya Day´s "Nasty Girl", Cunnie Williams` "Saturday", Omar´s "Felling you" ( Henrik Schwarz remix), T.Ski Valley´s "Catch The Beat, Raw Instinct "De La Bass", Michi Lange´s "Brothers and Sisters" , Byron Stingily´s "Get up" , Ferry Ultra & Roy Ayers´ "Dangerous" and of course all the outstanding work of Peppermint Jam´s very own Mousse T., including the 1998 world smash hit "Horny".

Peppermint Jam curates a yearly compilation series "The Jam Files" which features mostly exclusive material, including special reworks of signature and classic tracks, while also supporting up and coming producers to display their tracks in order to jumpstart their careers. The Jam Files Vol 4 is out now!