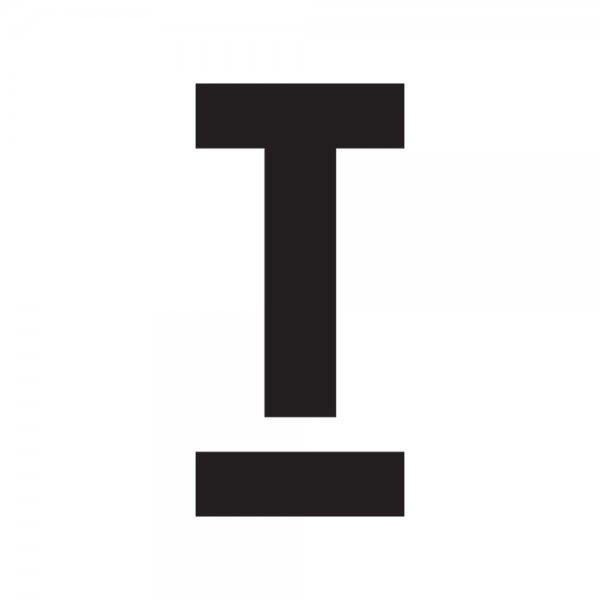 Label
TOOLROOM
Toolroom Records is known internationally as one of the most innovative major brands in dance music. After over a decade in the music industry, they are known for their passion for quality house music and a close connection with their community of fans. Over the past ten years, they've signed and even discovered some legendary artists; they've led the way in an ever-changing industry, developing artists and even evolving themselves - and this is just the beginning.

Toolroom Records began in 2003 when emerging DJ/producer Mark Knight and brother Stuart Knight started the label. Quickly developing a fan base of professional and aspiring DJs, the label became synonymous with credible house and tech house. Rising in tandem with the career of label figurehead Mark, Toolroom rapidly grew into an internationally known brand through some defining club records – most notably Mark Knight's remixes of 'Man With The Red Face' and 'You've Got The Love', among a host of original material from Mark and other heavyweight dance artists.

Toolroom has also diversified beyond a traditional record label model. They have successfully expanded into events, with Toolroom residencies and festival appearances all over the world. Moving towards other media platforms, Toolroom Radio, hosted by Mark Knight, is overwhelming success with over 16 million listens per week, and Toolroom TV, a unique half-hour programme celebrating dance culture, found a home on Sky TV. 2013 saw them celebrating a decade in the business with 'Toolroom Ten' – an album of 100 tracks mixed by Mark Knight, a ten week international tour, and 'Ten Years Of Dance Music' – a feature length documentary.

Now in 2014, Toolroom is looking to the future by embracing its heritage. With a strong musical vision, tight artist roster, and a new 'Toolroom Live' album series and events concept, it's a new beginning, the start of a new journey - and they want to share it with you.