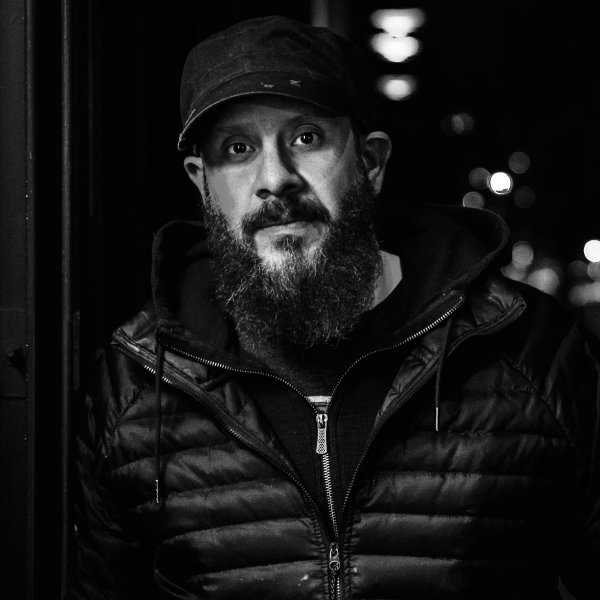 Artist
SALIVA COMMANDOS
Saliva Commandos is the stage name of George Aponte, a DJ and producer based in New York City. He has been active in the music industry for over two decades, starting off as a DJ in the underground house scene in the mid-1990s.
Saliva Commandos' sound is heavily influenced by Latin and Afro-Caribbean rhythms, as well as the classic sounds of New York house music. He has released music on a variety of labels, including Nervous Records, Strictly Rhythm, and his own imprint, IN:COMMAND Records.
In addition to his work as a producer, Saliva Commandos is also a skilled DJ who has played at numerous clubs and events around the world. He is known for his energetic and eclectic sets that blend together different genres and eras of music.
Saliva Commandos has collaborated with a number of other artists over the years, including Roger Sanchez, Ron Carroll, and Robbie Rivera. He has also remixed tracks for a wide range of artists, such as Robbie Rivera & Ultra Nate.
Overall, Saliva Commandos is a respected figure in the underground house music community, known for his innovative productions and electrifying DJ sets.

2023-09-21

2023-09-15

2023-09-15

2023-09-08

2023-09-08

2023-08-31

2023-08-15

2023-08-15

2023-07-27