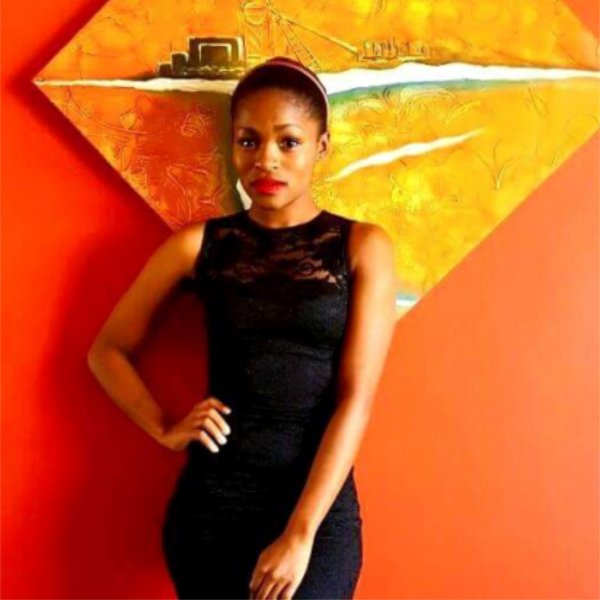 Artist
FAITH FELOQUE
Born in Sebokeng, also known as the heart of the Vaal triangle, Feloque shares more than music.Born Tsholofelo Faith Madikgetla, Feloques musical passion began in more than just a glimpse. Growing up in a Christian home, Feloque had the firm love and inspiration from poetry, music and her late father.

It was in the year 2005 - 2007 , in a household filled with love for music, Feloque was attending Residensia Highschool in the Vaal and became involved with poetry and arts. Back then adapting the alias of "Fai", feloque travelled alot in the heart of Vaal attending sessions (poetry and music) and adjusting her writing ability.

During Highschool in the year 2005 - 2007 Feloque entered the Rock Challenge Performance Arts as a dancer and presenter. In the year 2009 Feloque represented her school in District 8 poetry slam landing the 2nd prize. In 2010 representing the District 11 in a singing competition.

Rhythm was her passion in writing and she all had it in the midst of fun. In the mid 2000's, still living in the vaal, Feloque adapted another habit of songwriting. Shifting her focus from stanzas and poetry, Feloque easily mended and grasped alot of ears and hearts with her loving warm voice. She became familiar with places like Bassline (Newtown, Johannesburg), Braamfontein and other session hosting places around Vaal. Having to master the craft of song writing and poetry being her first platform, in 2007 With fellow high school peers, they formed a 4 member hip hop/afro pop group named Zero Gravity, with her being the only female in the group and successfully recording an album in 1 day and she developed the ability to write on the spot. Having to shift permanently from poetry, Feloques music career at Z.G was more exposed on Afro Pop/Hip Hop. With the performing and recording of music by the group, Feloque adapted to the life of studio, consistently recording and having a glimpse of music production.
2022-10-07

2018-10-12
2018-02-10
2018-02-10
2017-06-09
2017-05-06
2017-03-27
2017-03-10