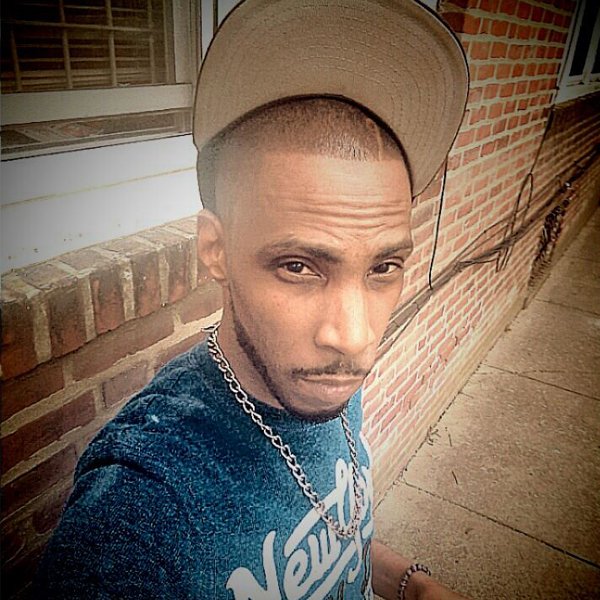 Artist
SHINO BLACKK
United Spirits, NYC is proud to present from Philly Shino Blackk!

Shino "Serrious" Blackk, started Spinning House In The Early 1990 and began showing his love for House Music and spinning. Drifting away for awhile, he returned to spinning Hip Hop, R&B and Reggae in 2001 for Ian Productions. This venture led to spinning for Tony White at Camac St. Lounge.

However, House Music remained in his heart and he pursued his passion by doing a House Music night at Camac St. All the while, he started experimenting with producing some of his own music and re-edits. And, this led his to playing at the Arts Garage (Philadelphia, PA) playing along with Johnny Dangerous, Mike Maserati, Venus 7, Niko, Randy Flashh and Tee Mallory. He has also played at Franks (Brooklyn, NY) with DJ Disciple.

This road has now led him to play .. as he continues to do exactly what he loves.

2023-11-11

2023-10-27

Fallin
Corey Holmes Remix

(8:27)
2023-10-06

Kept
Corey Holmes Remix

(8:23)
2023-10-06

2023-10-06

2023-09-21

2023-09-21

2023-09-21

Fallin
Blackk Dropped It

(6:32)
2023-09-05