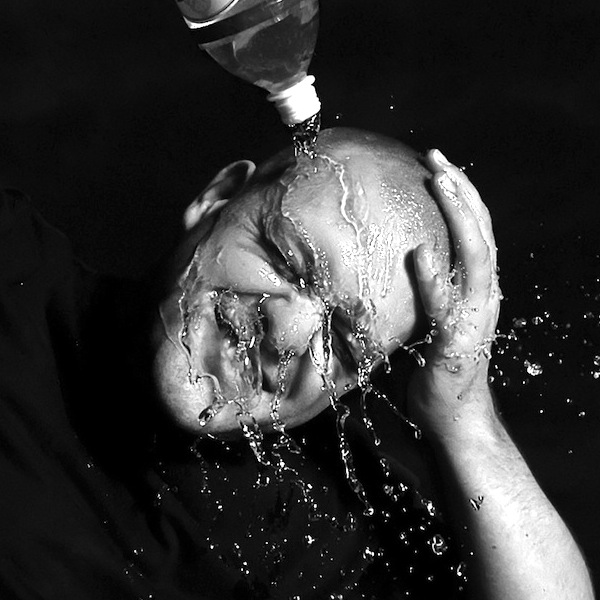 Artist
OLAV BASOSKI
Olav Basoski is the "grand seigneur" of Dutch house music. Those who have heard him play one of his firing sets across the globe have been overwhelmed by his ability to lock a dancefloor into a groove for hours on end.

Olav Basoski stood at the crib of the international house scene and has been on top of it ever since. Being the leading man behind the infamous Dutch label Work Records he's released one true classic after another. Think Pancake – "Don't turn your back", think Sil – "Windows", or "Opium Scumbagz", the #1 Ibiza anthem of 2000 under his own name, not to mention one of the most sought after house music vinyl series ever produced, "Samplitude", comprising over 50 tracks in all.

And it doesn't stop there. Olav's remix discography reads like a list of timeless works, well over a hundred! From Moby to James Brown, from Bob Marley to Hatiras and from Armin van Buuren to Todd Terry to Phats and Small, everyone has called him in for help.

In 2005 Olav releases his "Waterman" and again all hell breaks loose. The record gets released in almost 25 countries, tops every chart all over the world and reaches 'gold' status on vinyl alone, a rare feat these days.

Being the creative driving force behind his own imprint Rootz Records he is constantly feeding his numerous fans with high quality dancefloor material, and his DJ sets have gained him a reputation of being one of the most respected key players in the scene.

2022-10-28

2022-10-28

2022-10-21

2022-10-21

2022-09-30

2022-09-30

2022-09-14

2022-09-02

2022-09-02

2022-08-12