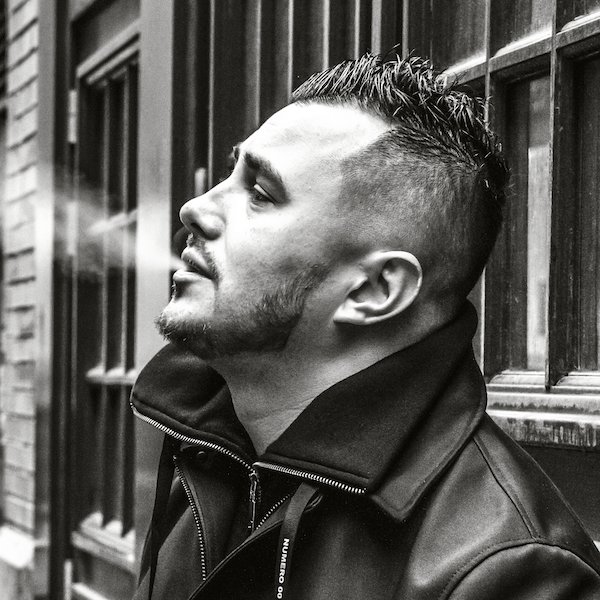 Artist
MAZAI
Mazai
Legendary DJ/Producer from Eastern Europe.
Living in Moscow, capital of Russia, he has performed all over the world: Germany, France, Netherlands, Greece, Turkey, Egypt, Thailand, Vietnam, Hong Kong etc.
His tracks and remixes regularly play and support: Judge Jules, Max Vangeli, Chuckie, Roger Sanchez, Stonebridge, Peter Brown, Dom Kane, Gareth Emery, Jerome Isma-Ae, Damien J. Carter, David Vendetta, Jesse Voorn, David Tort, Flash Brothers, Cicada, Ministry Of Sound Radio, Hed Kandi America, Kiss FM Ukraine, DFM Russia, Megapolis FM etc.
​In 2017 DENON DJ has chosen MAZAI tracks for the presentation (overview video) of the Denon DJ SC5000 Prime, revolutionary professional DJ media player.

2023-08-04

2023-07-21

2023-07-07

2023-05-12

2023-05-12

2023-02-24

2022-09-30
2022-07-08

2022-07-08

2022-03-07