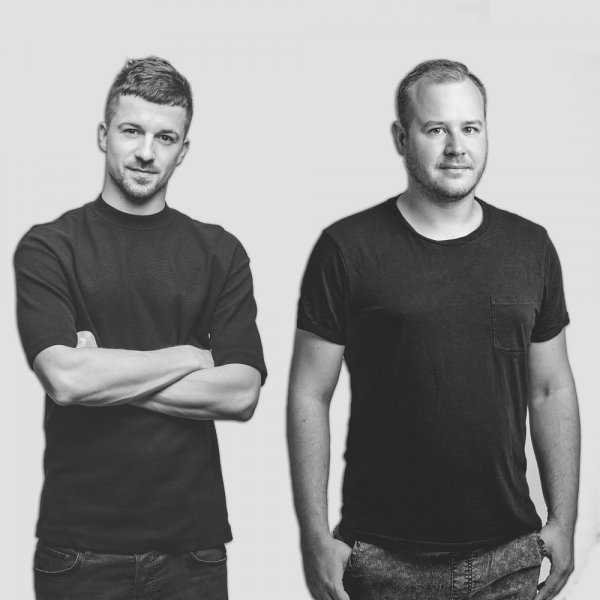 Artist
LOUI & SCIBI
"Loui & Scibi's collaboration started with "Feel The Sun", followed by "This Is How We Do It" featuring vocalist Jacob A. and released with remixes by brazilian superstar producer DJ Meme from Rio De Janeiro. "This Is How We Do It" was an amazing success for young duo Loui & Scibi and catapulted them right onto the radar of the global dance scene.
Due to massive support from artists such as Junior Jack, Milk & Sugar, Soul Avengerz, Erick Morillo, Stonebridge, Tony Humphries, Dario D'Attis, amongst many others it appeared on many leading Mix Albums e.g. Defected's "In The House Brazil '11" and reached position #5 in DJ Mag Poland in the category "Best polish production 2009″, by some called "the best polish house track ever".
The next year brought many interesting remix offers for the likes of Daniel Bovie, Scott Diaz, Distant People, Yves Murasca or Milk & Sugar to name but a few. Loui & Scibi from then on started performing on some of the biggest polish events like Global Gathering, Sensation White and Tunnel Electrocity alongside Erick Morillo, Roger Sanchez, Todd Terry, and many others
After several other solid productions Yves Murasca picked up "Your Love" for his new imprint Déepalma Records and made it a hit in summer 2014 and at the same time Loui & Scibi's most successful release to date."

2022-08-12

2022-02-04

2022-01-21

2022-01-07

2021-12-24

2021-12-17

2021-09-17
2021-05-28
2021-05-28
2021-03-26