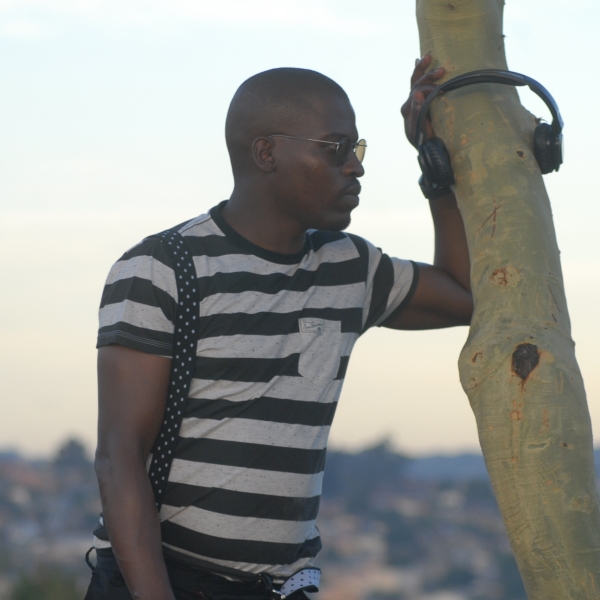 Artist
BETASWEET
​Betasweet Aka Bhabha Betasweet is an enormously talented producer who started his career in producing @ the age of 19 when he joined Damelin for a Sound engineering course in 2002. Through hard work, passion and pure talent it was not long till he got his 1st break in 2004 when he got hired by EMI to produce 14tracks on Dj Twitty's album titled Twisted & 9 on Chynamans album titled Kata 1. In admiration of his works, in 2005 he went on to produce Dj Bongz's global hit "Sobuye Sbonane" which went Double Platinum in 2006 alongside 4 other tracks within the album Sthandwa Sami also released under EMI.

Not only is he a respected producer but also a respected remixer working with the likes of Cela Kruz(Guantanamera), LadySmith Black Mambazo, Madossini,Mojalefe Mjakes Mjojo,Blaq Soul, Jus Native, Room 806, David O Spinna, Monocles and Slezz, Tribe Franko, DeepConsoul,and the list goes on.

Transcending through Afro Jazz, deep house and Soulful it is no surprise as his musical influences and sound inspirations stem from listening to his dad's Afro Jazz cd's listening to the likes of Mariam Makeba and Hugh Masekela. If anything, he is a force to be reckoned with and a true underground musical icon and musical legend whom most people are will soon hear of and whom are bound to marvel at his established works and iconic talent.

2022-01-18

Darkness
Betasweet Teabag Perc Mix

(8:20)
2022-01-18

2021-07-30

2020-05-29
2019-10-25

2018-10-12

2018-10-12

2018-10-12

2018-10-12

2018-10-12