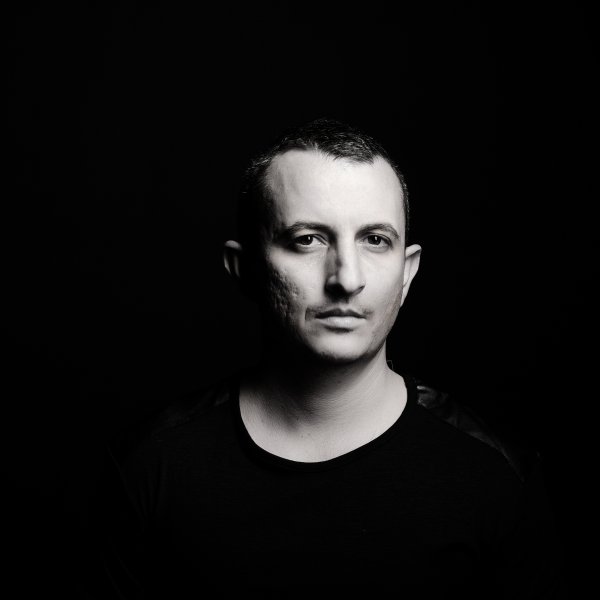 Artist
NIGHT SHIFT MASTER
Night Shift Master (real name Vlad Medvedev) Is an Israeli DJ/Music Producer.
Vlad produced music in the styles of House, Progressive Trance, Tech House, EDM
And also composing music for movies, commercials, performs as a DJ and participates in many other music projects.
During his DJ sets, Vlad incorporates an electric Violin which makes his performance special and unique.

2023-03-14

2023-03-14

2022-06-23
2022-05-06

2022-04-11

2022-03-08

2022-01-05

2022-01-05

2022-01-05

2022-01-05