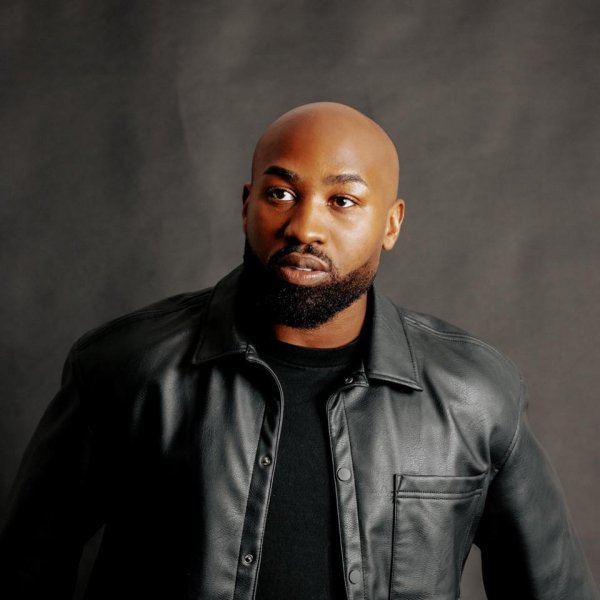 Artist
BREYTH
Breyth, Dj and producer Portuguese Label Owner of Arrifana Records, a solid artist who has already made his mark in the electronic music industry.
RETROXPECTIVA, BANSURI, ANASTACIA, INDRA, TUNDAVALA are themes that add up to 5,000,000 views on youtube..
Sexth Troxler, Major Lazer playing themes produced by him, are more than enough reasons to claim that we are facing a Dinosaur..
Cledy José Correia Figueira is his name, born in Angola. But it is in Lisbon that he becomes the BREYTH Artist.
from Lisbon to launch into the world where we can hear it on BBC Radio in London and UK or even in the Luso Afro in Berlin including ADE, Amsterdam Dance Event, also passing by Pacha in Ofir..
Passed has passed has by countries such as;
Morocco, Cape Verde, Switzerland, France, Luxembourg, Belgium..
was featured in the digital magazine 100% DJ, Radios and Tv Channels such as: DW Radio Mainz, BBC Radio Extra One Asia, Sic Radical, RTP Portugal TPA Angola and more.
He recently created ARRIFANA RECORDS.
Musical label based in Lisbon
for the purpose of spreading good vibration!
And provide a platform for new producers and talented artists to expose them to a wider audience by releasing their music around the world...

2023-03-17

2023-03-17
2023-01-31
2023-01-31

2022-11-11
2022-08-26
2022-03-18
2022-03-18
2022-03-18

2022-01-07