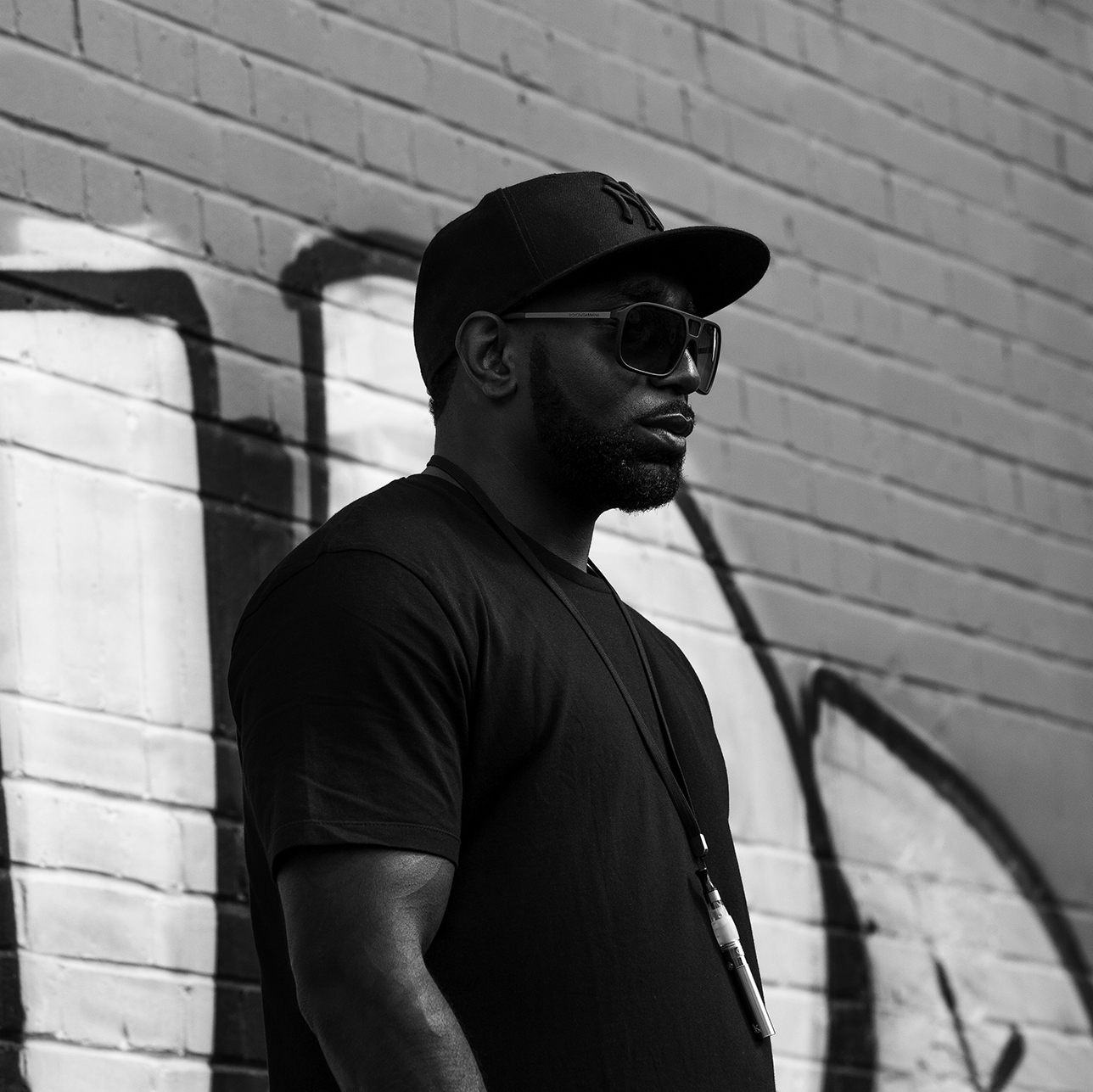 Artist
MAJESTY
Currently an ambassador for the sudden resurgence of House/Techno producers coming from Capital of England. London has had a notable production line of artists who have gone on to do great things in the scene especially in regards to Dance music.

Majesty having grown up in the era Acid/Drum and Bass & UKG; having embraced that as a kid this is what makes his production so unique as these influences emerge in his deep dubby sound of House/Techno that is created once he is in the studio.

His break through is on Kerri Chandler's Mad Tech Records 'Tales of the Unexpected'. Having tracks signed to King Street records, Nervous Records and Kumasi to name a few; one thing for certain Majesty will be a heavy hitter in the club scene.

Moreover as there is a lot of interest in his last few releases it seems that this musical entity will create his own chapters of which the world will be welcome to read via his music.


2022-11-25

2022-11-25

2022-07-21

2022-07-21

2022-05-20

2022-05-07

2022-05-07

2022-05-07

2022-05-07

2022-05-07