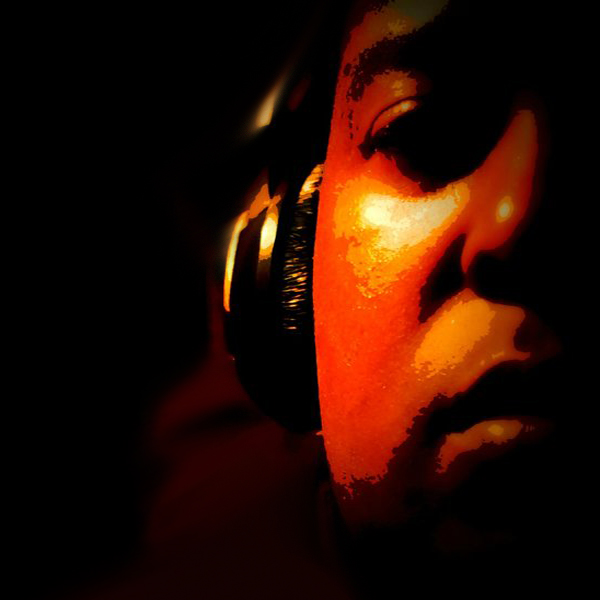 Artist
B.JINX
B.Jinx originates from Missouri, USA. He has been a DJ/Producer since the early 2000s. As a producer, he has made many tracks under many monikers appearing on different labels in the Midwest. As a DJ, his style focuses on the soulful, dark, and funky elements of house music. He is heavily influenced by the sounds of Chicago and Detroit as well as the sounds of filtered disco house music.

The latter part of the 2000s saw a new direction for B.Jinx as he decided to travel around the world. Playing in venues in South Korea, he began to go back to where it began for him, producing. As his productions started generating buzz in the underground community, fellow underground producers encouraged him to start releasing his tracks on various labels. His first EP, "They Got to Have it" dropped on Round House Records in 2011. Soon after. B.Jinx was releasing tracks that caught the attention of quite a few folks in the scene across a variety of styles in house music.

In 2012, he started his own digital imprint, Craniality Sounds, an underground house label with artists from all over the world. The label has already generated multiple hits with the support of many folks.

As he would always say, the hustle always begins small, but hopefully, it will turn into something relevant for the people.

2023-04-10

2023-02-23

2022-11-07

2022-09-09
2022-08-19

2022-06-17

2022-05-06

2022-04-01

2022-03-02

2022-03-02