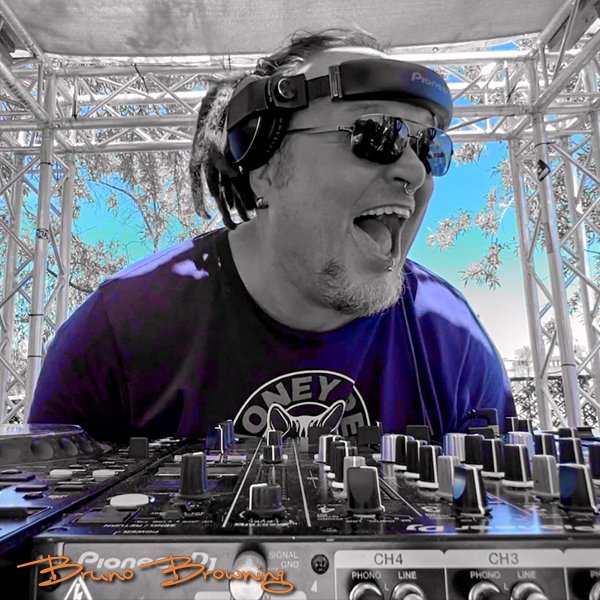 Artist
BRUNO BROWNING
DJ/Producer Bruno Browning is the label boss and founder of Las Vegas house label Soulsupplement Records. Over the years his music has found a place on over thirty different record labels such as Great Lakes Audio, Modulate Goes Digital, Bid Muzik and Pigeon Project.

Bruno is first and foremost a DJ and he will be the first to tell you that behind the decks is where he is truly at peace. Browning is known among many house fans as a certified party rocker and if there is any doubt just ask anyone that has seen him live. He has moved dance floors in Chicago, San Diego, San Francisco, Kansas City, Denver, LA, and Knoxville and has played with house heavyweights such as Mark Farina, DJ Sneak, DJ Dan, DJ Heather, Colette, Paul Johnson, Wally Callerio, T Mixwell and Matthew Brian.

After all these years Bruno still loves to play, and it does not appear that will ever change.

2023-01-20

2022-12-12

2022-12-09

2022-10-17

2022-09-19

2022-08-15

2022-07-11
2022-07-08

2022-06-13