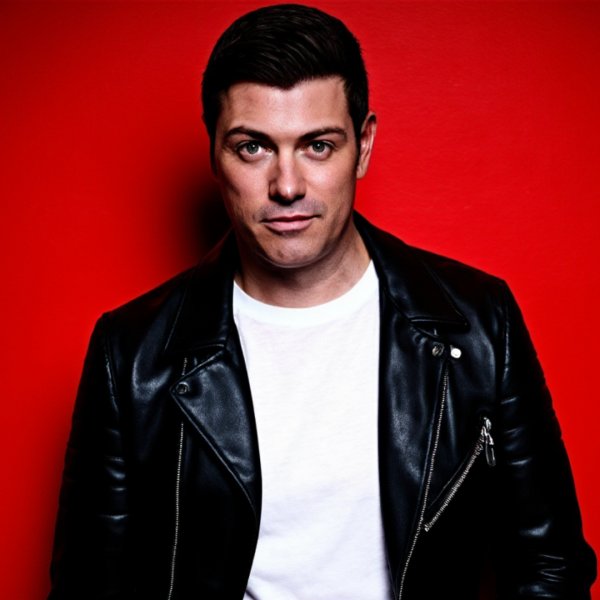 Artist
JOLYON PETCH
Jolyon Petch
The first New Zealand Dance Music producer to have produced over five #1 singles on the Australian ARIA club charts plus claim #4 on the UK Upfront Club charts in 2020.

NZ born, now Melbourne based DJ & Music Producer Jolyon Petch found the spotlight early in his career, successfully pairing his Record Label 'Club Luxury' with his DJ brand and touring the world from 2006-2010, performing in over 15 countries and over 20 different cities before finally settling in Australia to further his music career.

After holding multiple DJ residencies in the top venues on both the Gold Coast and Melbourne in 2015 Jolyon signed to Dance Label 'Vicious Recordings' and would go onto release top selling & charting records.

Most notably his cover version of Paul Simon's 'You can call me Al' under his Murph & Petch moniker.  'You can call me Al' was also the first time any Kiwi DJ/Music Producer had climbed the ranks to claim the top spot on the prestigious Australian club charts.

In October 2019 Jolyon's follow up crossover single 'Otherside' quickly rose up the another download site dance charts and claimed his first ever #1 on this global DJ music store (For over 50 Days), the single also hit the #4 spot of the ARIA club charts and was supported by some the biggest DJ's in the world from the likes of Tiesto, Hardwell, MistaJam (BBC), Chuckie, John Gibbons, Joe Stone, Stafford Brothers, Timmy Trumpet, etc.

Jolyon has since collaborated with Kid Créme, eSQUIRE, Sian Evans, Ron Carroll, Natalie Conway, Andy Van (Madison Ave), Scott Forshaw, Greg Stainer, Mind Electric, John Course, DAZZ, Andy Murphy, Luca Debonaire, Mobin Master, Komes and many others. He has singles & Remixes out on Major Labels across the world including: Positiva, Virgin, EMI UK, Kontor, Sony, BigBeat, Armada & many top dance labels: Strictly Rhythm, Loaded Records, Central Station, Hussle Records, Pornostar, Stoneyboy, One Love, Neon & more.


His Official Remixer credits include the likes of Dance music luminaries - Robin Schulz, NERVO TWINS, Junior Jack, Ron Carroll, Freemasons, Syke n' Sugarstarr, Tobtok, Oliver Nelson, Soul Avengerz, Jason Herd, Calvo & DAZZ, Plus remixing Pop icons such as The Pet Shop Boys, Example, Starley, Mel B (Spice Girls), Conrad Sewell, Carmen Electra & Jessica Sutta (Pussy Cat Dolls).

2022-10-28

2022-10-28

2022-10-14

2022-10-14

2022-10-14

2022-09-30

2022-09-02

2022-04-22

2021-10-15

2021-09-10