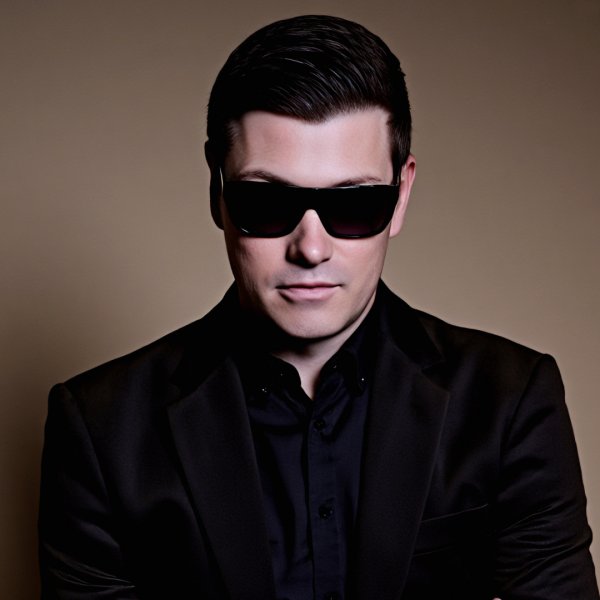 Artist
ELEKTRIK DISKO
Elektrik Disko has been producing and releasing music since early 2008, with remixer credits on records for Kid Crème, Soul Avengerz, Agnelli & Nelson, Lost Fields, Murph & Petch, Mind Electric, Komes, Deep Fidelity, Karina Chavez & Jolyon Petch.

Signed exclusively with Club Luxury Records, Elektrik Disko has been putting out Disco House fused records which have seen DJ & radio support all over the world and gained the singles 'Everybodies Free' and 'Love Like this' high chart positions on Australia's national ARIA dance chart, with the highest position in 2019 at #15. In the same year He also went on to remix two #1 ARIA Club hits for Murph & Petch & Lost Fields, plus a #10 for Mind Electric.

March 2020 His official remix for Belgium House Music legend Kid Créme & Jolyon Petch went onto take out the #1 spot on the ARIA club charts for 2 weeks and peaked at #4 on the UK upfront club charts aswell.

Now in isolation Elektrik Disko has a slew of brand new releases coming out in 2020 starting with 'Best Part'.

Mmaya
Elektrik Disko Extended Remix

(5:14)
2022-12-23

Mmaya
Elektrik Disko Dub

(5:14)
2022-12-23

2022-02-25

2021-11-19

2021-11-19

2021-09-10

2021-09-10

2021-09-10

2021-08-27

2021-08-27