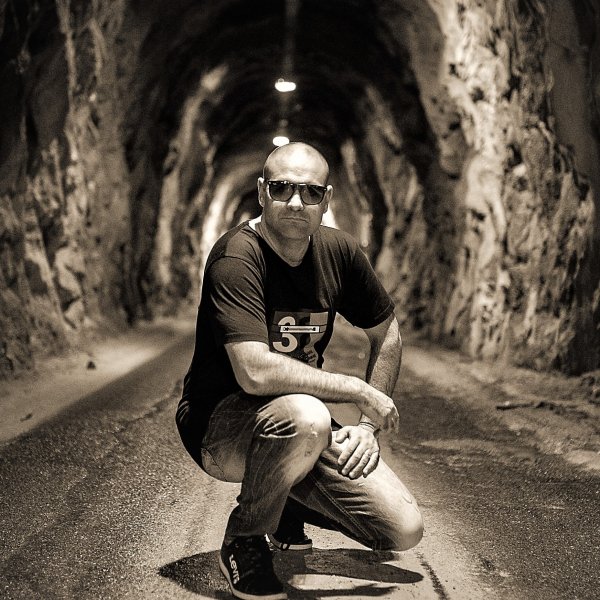 Artist
MAJKOL JAY
Majkol (Michael) Giannarelli, aka Majkol Jay, begins his artistic career in the panorama of house music, fueled by his passion for Funk and Disco music from the 70s which immediately led him to work in the best clubs in Tuscany and beyond.
Majkol Jay starts as a resident DJ in the La Canniccia Club of Versilia and later in the best clubs in Tuscany, where he meets several important DJ producers who have incentivized him in the creation of his musical projects, coming to produce in 2006 his first single entitled "Welcome in My Head" produced for Chameleon Records, a label with which artists like Alex Neri have collaborated.
The track is supported by various DJ producers, and in particular inserted in the live sets of the Djs of Diabolika Events, and live on M2O radio with the Dj Emanuele Inglese.

Following his experience with various labels, Majkol obtains an important collaboration with the historic record label OceanTrax Records and with the DJ Producer Gianni Bini.
Thus the success comes with the singles "Free Download" and "Without You", where the latter in a few days from the release reaches the first place in the House ranking and becomes part of the Top Tracks of 2015 of Traxsource, obtaining important supports in particular from Dj Mark Knight, David Penn, Jay Vegas, Bronx Cheer and many others.
Majkol has had important collaborations in recent years such as with the singers Sara Grimaldi, Loredana Majuri, Liz Hill, EleNoire and Andrea Love, making successful singles and therefore entering the international music scene, distinguishing himself for his eclectic and energetic sound, preferring a refined groove and the creation of harmonies and melodies that draw inspiration from the greatest pioneers of electronic music, House, Funk and Disco from the 70s, thus giving life to unique and magnetic sounds.

2023-01-06

2023-01-06

2022-10-07

2022-10-07
2022-08-29
2022-07-11

2022-06-24

2022-06-24

2022-01-21

2022-01-21