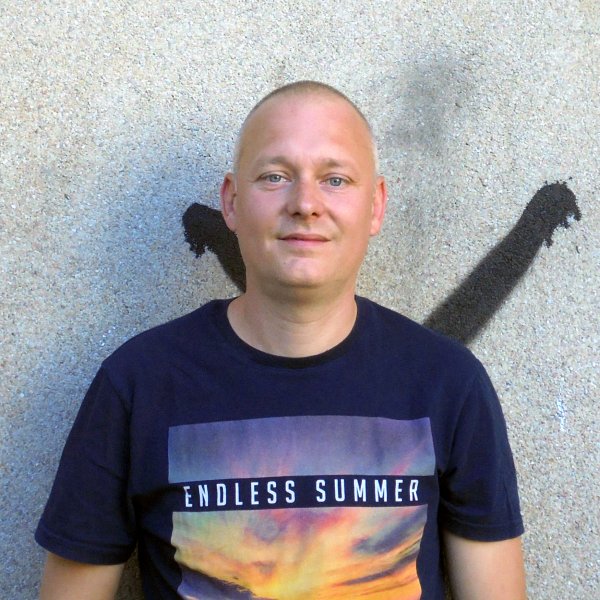 Artist
NICOLAS BASSI
Nicolas Bassi was first introduced to the house music scene in 1994 being influenced by the New York sound of Tony Humphries, Louie Vega and Kerri Chandler. His musical interest covers a wide range of black music with a specific love of disco, jazz, funk, soul and house music.
Nicolas Bassi is clearly known as a central figure in Swiss riviera house scene, both as a Dj and as a producer.
Nicolas Bassi has produced for a number of labels such as, King Street Sounds, Poji Records, Groovebom Records, FunkHut Records, Soulstar Records, Irma Dancefloor, Bassi Digital, MAP Dance, Soulful Evolution Records, Check It Out Records, Taste The Music, Oh So Coy Recordings, to name a few.

Play It Loud !!!

2023-11-17

2023-11-17

2023-11-17

2023-11-17

2023-11-17

2023-11-17

2023-11-17

Shine
Instrumental Mix

(5:36)
2023-11-17

2023-11-17