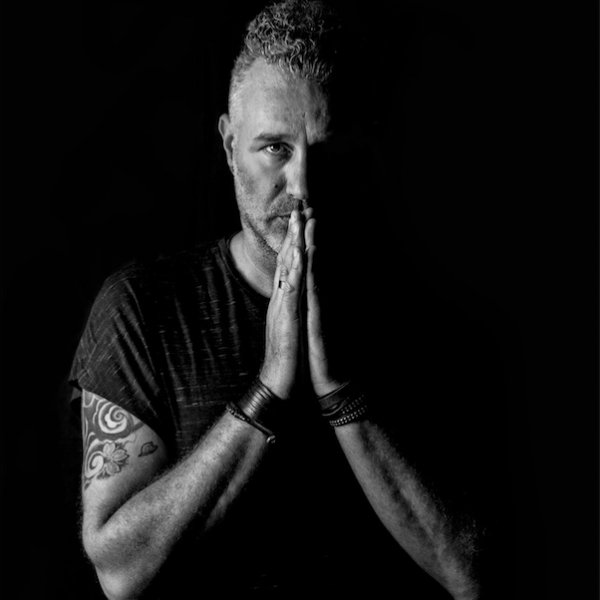 Artist
ALEX NERI
Alex Neri kicked off his career at a very young age, when his first taste into the music scene saw him DJing at various clubs in Tuscany, Italy. These were the years of the "new wave" / "electro funk" / "garage" / "house" of the 90s, and Alex quickly became well known across the leading clubs across the globe.

Alongside his DJing successes, he united efforts with his business partner Marco Baroni to form the production brand Kamasutra, with releases that were felt on a global scale.

In 1999 Planet Funk were born, and with their first single "Chase the Sun" they emerged at the top of global charts, and subsequently various albums and singles of equal success and industry acclaim. The band has since released a total of 3 albums and a Best Of (2009), and is currently releasing their fourth Album "The Great Shake" in September 2011.

Alex Neri has collaborated with the notable Tenax Club in Florence in starting the record label "Tenax Recordings", acclaimed both by the public and the industry. The first single, "Houstrack", released in 2004, won the Siae prize for most sold album for an independent label.

Tenax Recordings has showcased a myriad of well known DJs and Italian producers: Federico Grazzini, Ilario Alicante, Luca Bacchetti, Minimono, Federico Locchi, Sonothèque and many more.
And while Alex continues to produce, he also works on various remixing projects for many international and local artists.

At the very core, Alex's passion remains the club, where he can best express his pure love of music.
Always innovative, his DJ sets are a fantastic marriage between experimental sounds and the best of house hitting dancefloors today.

2022-11-18

2022-10-21

2022-10-07

2022-09-16
2022-08-03

2022-07-22

Maya
Alex Neri Remix

(5:54)
2022-06-24

2022-06-24

2022-05-20