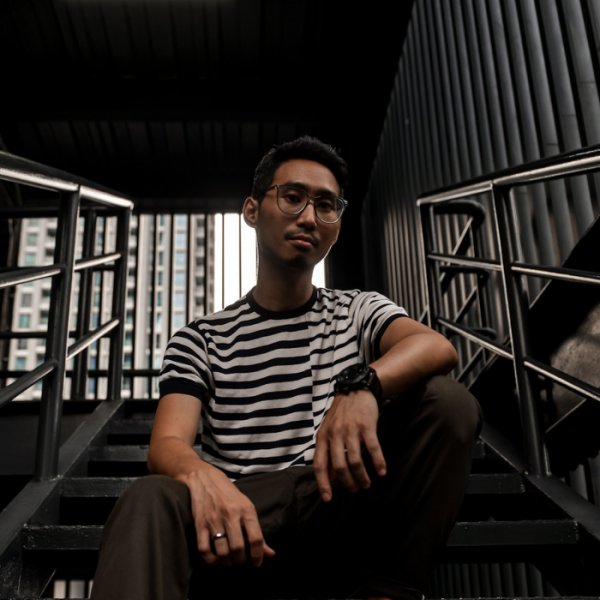 Artist
DEEFO
Deefo is a talented DJ and Producer music based in Jakarta - Indonesia. His Tracks is best described as purely Groovy music with the touch of House and somehow he always manage to put in that Techno feels in his set.
Deefo's musical perspectives has take him to where he is right now.

He have won several DJ competitions that is:

2nd Winner PIONEER PRO DJ 2006 (club mix)
1ST Winner JUICE DJ QUEST 2008
2nd Winner JUICE DJ QUEST REGIONAL FINAL
Best Rookie of the Year" Paranoia Award 2008
1st Winner "WAYANG IN SYMPHONY REMIX COMPETITIONS 2011
Best House DJ of the Year 2016

He is very well known to create abundant ideas within his music. His passion in this industry leads him to composed various single(s), remixes, and EPs. As an electronic music producer, his tracks have been released under well-known labels worldwide such as W&O Street Tracks, WyldCard Records, CUFF, Freakin909, SOUP, Witty Tunes, PPMusic, Younan Music, etc.

Recent support from Deefo's music has come from the likes of Jamie Jones, Charlie Tee, Stacey Pullen, Maya Jane Coles, etc.

Deefo's set are mainly influenced by many great House and Techno Djs especially Patrick Topping, Jamie Jones, DJ Haus. Deefo finds that these 3 magnificent dj's bought a fresh air wave to the House and Techno scene with their unusual sound of dance music. Deefo's musical vision of the local house music brings him to further understanding of this music. That's what take him to the sound of House and Techno that is the reason he falls in love and put his musical dedication to dance music. And with his smooth mixing, fantastic sound control, Deefo blew an air of change to the local house scene since early 2005. Bringing uplifting House Techno… With of course, that trippy elements.

2023-11-14

2023-11-14

2023-11-14

2023-11-10

2023-11-10

2023-11-10

2023-11-10
2023-11-03

2023-09-15

Bliss
Original Mix

(5:17)
2023-09-15