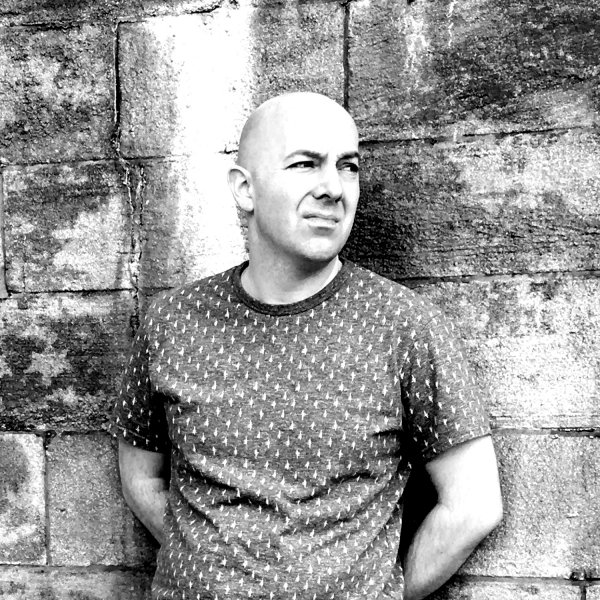 Artist
SOULFULEDGE
Soulfuledge has been entwined in dance music over the past two decades – working professionally at one of the World's leading independence dance distribution companies by day and as a highly sought-after DJ & producer by night.

Earning his stripes in the early 00's at the now seminal (and much missed!) Angel Deelite in Manchester allowed him to play to a very discerning crowd & rub shoulders with some of House music's biggest & most respected artists – a dance music education which provided the perfect foundation for later years bringing his unmistakeable soulful sound to bustling dancefloors around the World, representing iconic brands & holding down a variety of high-profile residencies.

His first release came out by accident back in 2012 via DJ Spen's Quantize Recordings label after he'd been working on a remix of Luthor Vandross's 'Never Too Much' – Spen told him he was working on a new cover version of the same track alongside Tracy Hamlin, so the 2 got talking and the remix ended up being reworked using Tracy's vocals… the track came out, the production bug had bit, the rest is history!

After working with Spen on a multitude of high-profile remixers (across King Street, Expansion, Madhouse, Soul Clap & Soul Heaven), Soulfuledge launched his own Soulfuledge Recordings & Nyte Music labels as a means to showcase his own array of music alongside vocalists & artists from across the globe.

2022-12-09

2022-12-02

2022-07-08

2022-03-04

2022-02-25

2022-01-28

2022-01-21