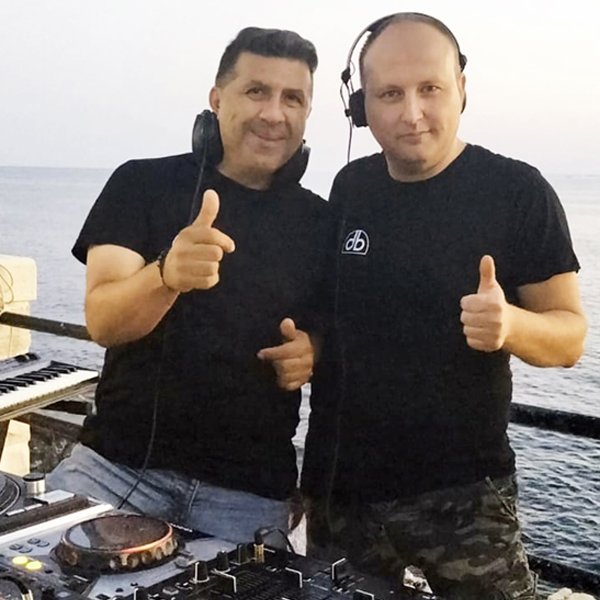 Artist
DARKBITZ
Darkbitz (previously GGS project) is a duo composed of Giuseppe Greco (producer and arranger) and Gianvito Stufano aka Dj Jan.

We are not identifiable in a accurate musical genre, we make our experience available to compose innovative music (no loops or samples) all created by us. Feel the difference on our music.

Feel the difference of the style about our music.

2023-04-17

2023-04-17

2023-04-10

2023-01-06

2023-01-06