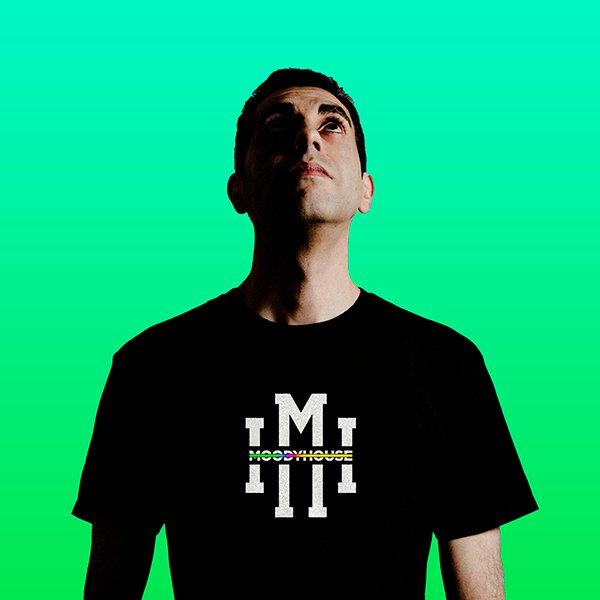 Artist
JAZZMAN WAX
Jazzman Wax is a musical powerhouse and a true veteran of the industry. He has had music signed to every major label in the business, including Strictly Rhythm, Dftd, Nervous, Robsoul, Madhouse, Too Many Rules, and MoodyHouse. Have earned the support and accolades of some of the most renowned and respected DJs in the underground house music scene. His music has been played and championed by industry heavyweights including Carl Cox, Mark Farina, Dimitri From Paris, Carl Craig, Josh Wink, Gene Farris, Pete Tong, Laurent Garnier, Miguel Migs, Dj Sneak, Seth Troxler, Claptone, Tim Deluxe...

But Jazzman Wax is more than just a DJ and producer - he's a true innovator and a leader in the world of house music. He has collaborated with some of the biggest names in the industry, including Kerri Chandler, Roland Clark, Antoine Clamarán, Barbara Tucker, and Joi Cardwell. He's known for his ability to seamlessly blend old-school and new-school sounds, creating an electrifying and unforgettable experience for his fans.

Jazzman Wax's ability to consistently create high-quality and innovative music has solidified his place as a leader in the underground house music scene.
2023-11-10
2023-10-27

2023-10-13

2023-09-01

2023-09-01

2023-09-01

2023-08-25

2023-07-28

2023-06-16

2023-06-16