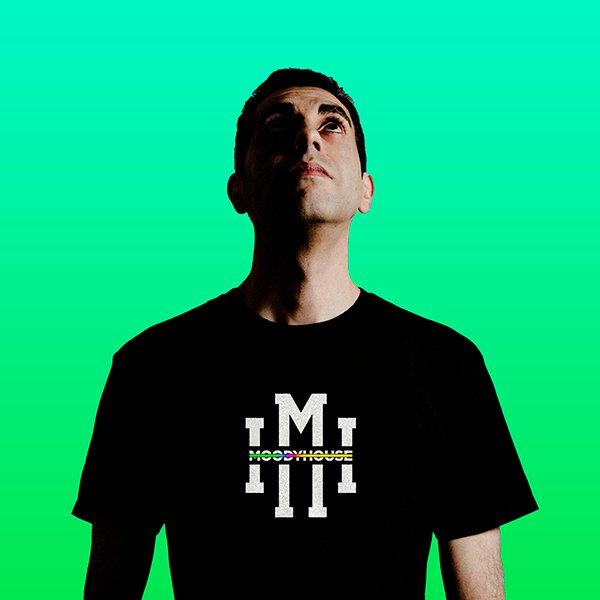 Artist
JAZZMAN WAX
Jazzman Wax has a long history in the upper echelons of the industry with music signed to every major label you can think of, such as Strictly Rhythm, Dftd, Nervous, Robsoul, Madhouse, Too Many Rules, MoodyHouse...

His tracks are usually played by the likes of Carl Cox, Loco Dice and Mark Farina.

More than 800 releases to his name, and two decades of DJing success under his belt.

Jazzman now regularly collaborates with heroes of house like Kerri Chandler, Roland Clark, Antoine Clamarán, Barbara Tucker, and Joi Cardwell among others.

2022-11-18
2022-10-21

2022-10-21

2022-06-10

2022-05-02

2022-04-15

2022-02-11

2022-01-21

2022-01-21

2022-01-21