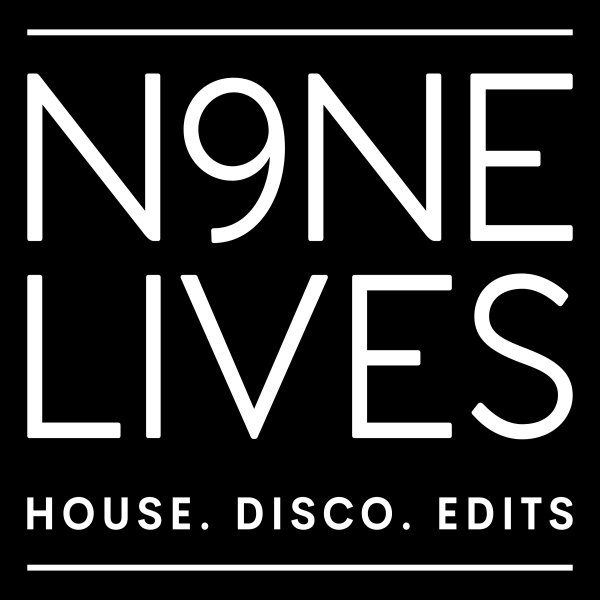 Artist
N9NE LIVES
N9ne Lives are London based DJ/Producer duo Nathan Jay and Junior James.

Both Nathan and James hail from South London and owe their musical educations to council estate upbringings, being exposed to different genres of music such as Hip Hop, Rock, Disco, Soul, Jazz, Hardcore, Acid & House.

Earning their stripes on Londons vibrant pirate radio scene of the late 90's, they progressed into the bar and club arena at the turn of the millennium.

After years of digging the crates
of Soho record shops and holding residencies for many of the capital's top events they took the natural progression into production.

After many years of hard work and dedication the pair have now found success in production as both solo artists and together as N9ne Lives with releases on Boomtic Records, Cleveland City, Cleveland City Digital, Tradmark Trax Well Rounded Records and Funky Revival.

2023-09-01

2023-08-25

2023-08-18
2023-08-07

2023-06-16

2023-06-16

2023-06-09

2023-06-09

2023-05-26

2023-05-19