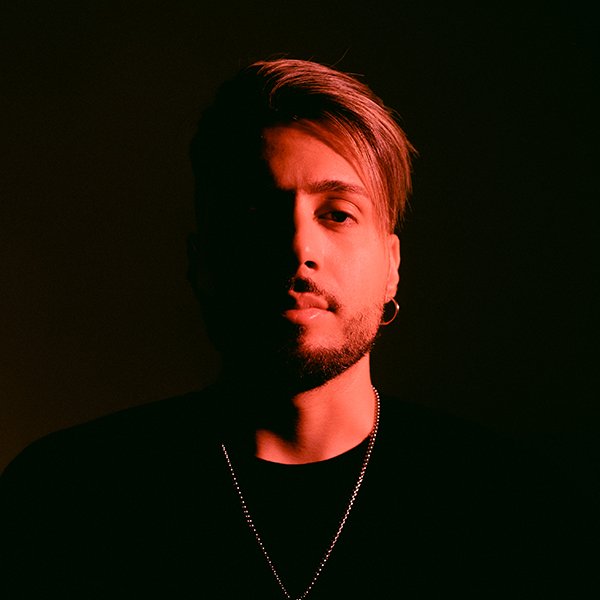 Artist
SIMONE CISTERNINO
Simone Cisternino, was born in the 1992 in Brindisi (Puglia – Italy), he has nurtured a passion for music since childhood by attending piano courses, and playing, as a self-taught, guitar and drums, taking him on the road of deejaying since the age of 16 .

His selection is always sought after, so much so that he always chooses the right record in every situation, his peculiarity instead lies in proposing percussion in his sets, making them much more energetic and unique. Its genres of reference are: Tech House, Minimal Deep Tech and House Music.

The satisfactions are not long in coming by performing in prestigious discos, one night and playing with many guest dj's in Puglia

He is currently the Resident Dj of the White Ostuni Beach Club, of the Timo's Club, and of the collective of artists Trip Events.

2022-11-25